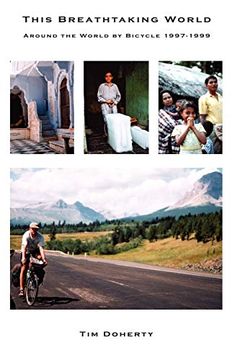 In the summer of 1997, Tim Doherty set off alone on a daunting round-the-world cycle tour, which turned out to be even more awe-inspiring than he could have hoped. For this book, he has taken the most fascinating and humorous experiences from his diaries and woven them together into a collection of true short-stories. With many beautiful photograph...
During its 25-year history, Conrail became one of the most familiar modern railroads, a freight line that connected most of the Northeast's population centers and was renowned for its clean locomotives, tight schedules, and frequent heavy freight trains. This comprehensive and gorgeously illustrated history examines Conrail's motive power and rolli...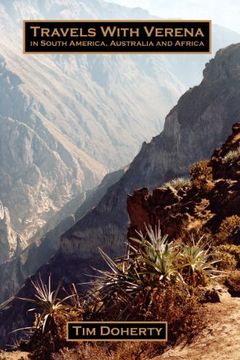 From the Atacama Desert in Chile to the Outback of Australia, from the jungle of Bolivia to the mountains of Africa, this book tells the story of Tim and Verena's adventures together. With life-endangering bus rides, trekking through spectacular scenery, swindling money-changers and epic railway journeys, the experiences were never to be forgotten....