Explore the 25-year history of one of the most recognizable modern railroads in the Northeast with this comprehensive and visually stunning book. Featuring interviews with former employees and sourced photography from archivists across the country, you'll discover everything you need to know about Conrail's operations, motive power and rolling stock, yards and terminals, and most interesting routes. Highlights include the scenic Boston Line, bustling Water Level Route, and Conrail's impressive Midwestern operations. Don't miss the photographic masterpiece of Conrail in Pennsylvania, captured amid the Allegheny Mountain railways and secondary branches. A must-read for any railroad enthusiast or history buff.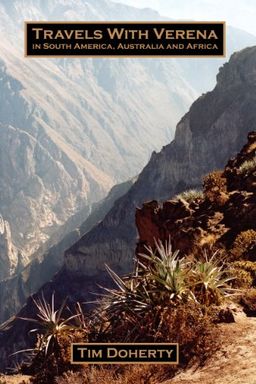 "Travel to the vast and breathtaking landscapes of South America, Australia, and Africa alongside Tim and Verena as they embark on exciting and unforgettable adventures. From heart-stopping experiences on buses and railways to swindling money-changers and trekking through stunning scenery, this book is a must-read for those seeking wanderlust and exploration. Discover the secrets and beauty that lie beyond the horizon."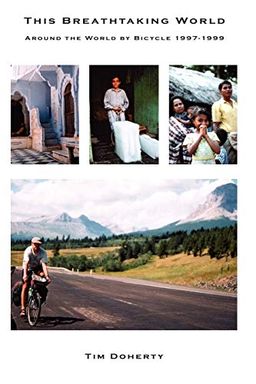 Follow Tim Doherty as he embarks on a breathtaking round-the-world cycle tour, chronicling his most fascinating and humorous experiences in a collection of true short-stories. This vivid and personal account of life on the road captures the incredible cultures and scenery encountered along the way, along with the remarkable generosity and hospitality of the people in each country. With beautiful photographs, sketches, and maps, this book is the ultimate adventure story for anyone seeking inspiration to explore the world.