Veronica Black Books
Pseudonym for Maureen PetersMaureen Peters was born in Caernarvon, Wales, on March 3, 1935, and was married and divorced twice; she has two sons and two daughters. In addition to biographical fiction, historical romances, and mystery novels written under her own name, other noms de plume include Veronica Black, Catherine Darby, Levanah Lloyd, Belinda Grey, Elizabeth Law, Judith Rothman, and Sharon Whitby.Said Maureen Peters about Sister Joan in an interview, "I chose a nun because they have got a lot of time on their hands. I have friends who are real nuns and they give me information on their lives, but mine's a bit more unconventional. Every time she goes to a convent, she finds a dead body — Cornwall is littered with them."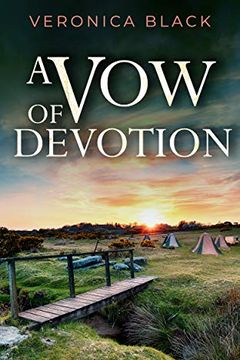 The Convent of the Daughters of Compassion, high in the Cornish moors, is short of postulants -- so the impending visit of Bernadette and Magdalen, who are considering entering the religious life, is awaited with pleasure. On her way to greet them at the station, Sister Joan cannot realize that obsession and murder will follow right behind them. Ne...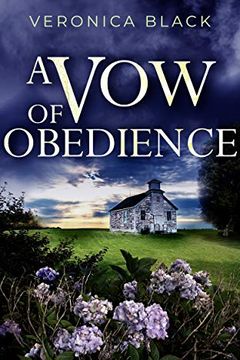 Sixteen-year-old Valerie vanishes from home in the small hours clad only in her robe and slippers. Three days later, Sister Joan finds her body abandoned in the convent's little Moor Schoolhouse. The dead girl is dressed in wedding white. A garland of leaves encircles her head and a thin red line runs round her neck. Valerie has been strangled.Then...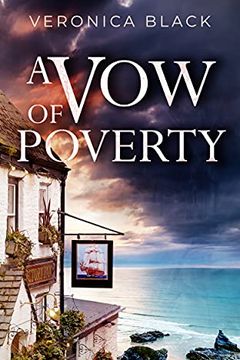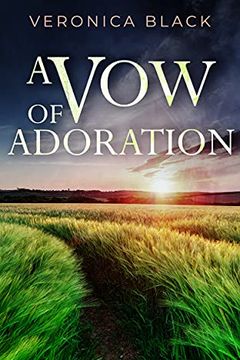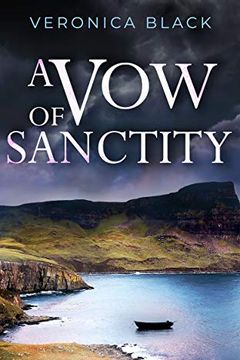 Loch Morag, remote western Scotland.Sister Joan heads to the serene shores of Loch Morag for a spiritual retreat in a cave up a steep hill. She's hoping for peace and quiet, but she soon finds trouble . . .EVIL HAS A WAY OF FINDING SISTER JOAN EVEN IN THE MIDDLE OF NOWHERE.Six years ago the womanizing husband of the local store-owner disappeared.Th...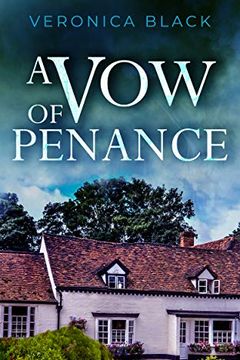 Sister Joan of the Order of the Daughters of Compassion once again becomes the reluctant sleuth when a cheerful housekeeper is found dead and the verdict of suicide looks suspicious. When someone starts mutilating the convent's trees and a bloody axe is found in the chapel, she knows that something sinister is going on. HC: St. Martin's Press. Sist...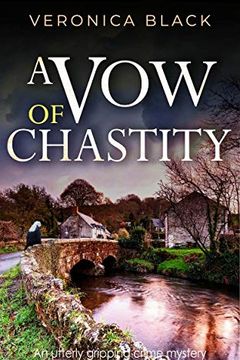 EVIL. TEMPTATION. MYSTERY.Evil has crept into the peaceful lives of the Daughters of Compassion.At first there are only small signs of its presence . . .The children at Sister Joan's school are eerily well behaved.Holy water and candles mysteriously disappear from the chapel.The beautiful au pair of one of Sister Joan's pupils flees in the middle o...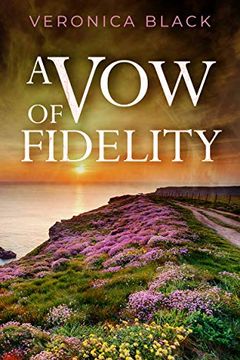 Sister Joan receives a photo of her art school classmates, reminding her of a reunion pact they made twenty years ago. But for three of group, it's too late — they're already dead. Joan is more determined than ever to attend the get-together.Then another copy of the photo arrives, again anonymously, with the dead friends crossed out and an ominous ...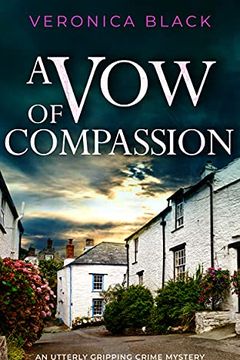 Sister Joan, a highly unconventional nun, must uncover the truth about mysterious deaths and a missing child at a Cornish hospital....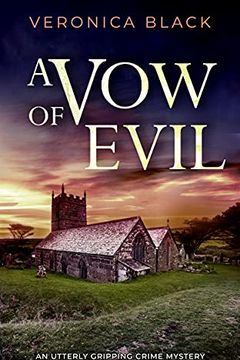 Last Seen Wearing by Veronica Black
Enchanted Grotto by Veronica Black
My Pilgrim Love by Veronica Black
A Footfall in the Mist by Veronica Black
The Wayward Madonna by Veronica Black
A Vow of Silence by VERONICA BLACK
Vow Of Evil by Veronica Black
My Name is Polly Winter by Veronica Black
Murder, They Wrote II by Anne Perry, Margaret Maron, Susan Dunlap
Minstrel's Leap by Veronica Black
Echo of Margaret by Veronica Black
Moonflete by Veronica Black
Dangerous Inheritance by Veronica Black
Greengirl by Veronica Black
Sourdough Bread by Veronica Black
Master of Malcarew by Veronica Black
Lover dark, lady fair by Veronica Black
Hoodman Blind by Veronica Black
Flame in the Snow by Veronica Black