Veronica Black Books
Pseudonym for Maureen PetersMaureen Peters was born in Caernarvon, Wales, on March 3, 1935, and was married and divorced twice; she has two sons and two daughters. In addition to biographical fiction, historical romances, and mystery novels written under her own name, other noms de plume include Veronica Black, Catherine Darby, Levanah Lloyd, Belinda Grey, Elizabeth Law, Judith Rothman, and Sharon Whitby.Said Maureen Peters about Sister Joan in an interview, "I chose a nun because they have got a lot of time on their hands. I have friends who are real nuns and they give me information on their lives, but mine's a bit more unconventional. Every time she goes to a convent, she finds a dead body — Cornwall is littered with them."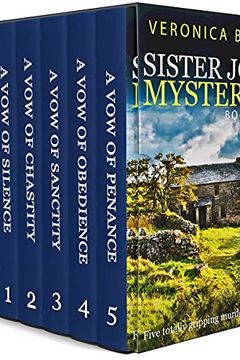 This enthralling five-book box set follows Sister Joan, a rebellious thirty-five-year-old nun who is committed to the truth. From uncovering the secrets of her fellow sisters to solving horrifying murders, Sister Joan's path is fraught with danger and mystery. Can she track down the culprits behind teenage disappearances and uncover the truth behind a long-buried crime? Perfect for fans of crime thrillers, this box set is a must-read for those who crave gripping suspense.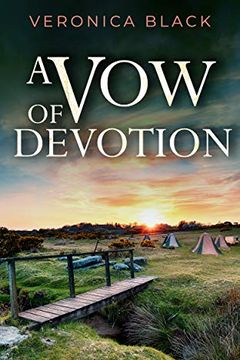 A Vow of Devotion is a gripping murder mystery set in a secluded convent on the Cornish moors. When two potential postulants arrive, Sister Joan welcomes them warmly, unaware that their visit will be marred by an obsession-fueled murder. With the help of Brother Cuthbert and Detective Sergeant Mill, Sister Joan must unmask the killer and uncover their identity.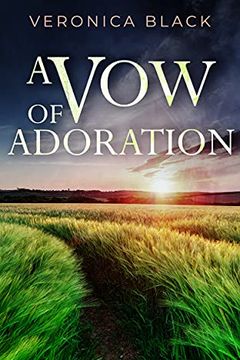 A VOW OF ADORATION is an intriguing crime mystery that explores the blurred line between adoration and infatuation. Sister Joan discovers a ruined chapel in the moors with a dead man, but the police seem uninterested in helping. When a young woman asks for her help in finding her missing sister, Joan must solve the case on her own. Will she be able to navigate the dangers and uncover the truth?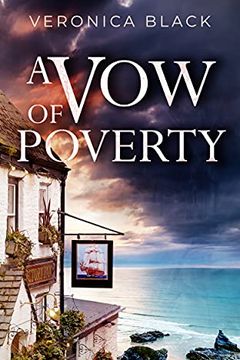 A crime mystery with a unique twist, A VOW OF POVERTY takes readers to the world of the Order of the Daughters of Compassion. When Sister Joan sets out to clean out the storerooms, she uncovers clues that lead to a chilling and dangerous case. Engaging and gripping, this book will keep you turning the pages until the very end.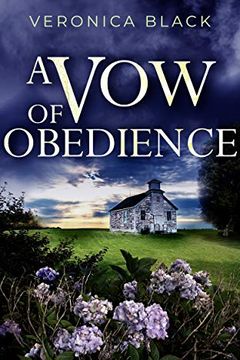 A murder mystery set in a convent, following the investigation of the gruesome murders of two young Catholic girls, both found dressed in wedding white. Sister Joan, a rebellious nun, must navigate her religious duties and assist the investigations of Detective Sergeant Mill before time runs out and the violence moves closer to the convent. Will she uncover the truth behind these horrific crimes?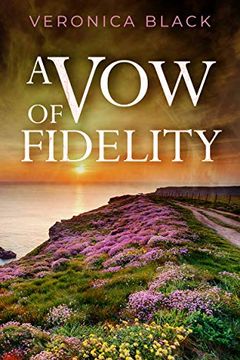 A group of old art school friends made a reunion pact twenty years ago. But now, three of them are already dead. Sister Joan receives an anonymous photo of her classmates with a black circle drawn around her name. Is she next? Meet Sister Joan, a rebel nun who vows to unearth the truth behind these disturbing events in this thrilling mystery.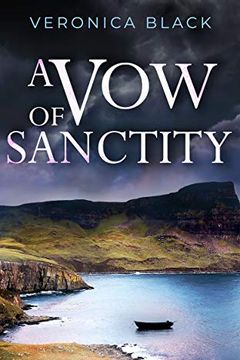 Discover a thrilling mystery set in remote western Scotland. Sister Joan seeks solitude and spiritual retreat at Loch Morag, but trouble finds her fast. Evil lurks in the middle of nowhere, and the villagers remain silent about a mysterious death. Will Sister Joan abandon her peaceful shelter to find the killer and uncover the truth?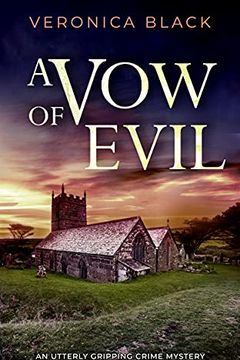 Unravel a series of bizarre and occult-themed crimes with Sister Joan and Detective Sergeant Mill in this gripping crime mystery. From vandalism to kidnapping and murder, uncover the dark and dangerous forces at play in a quiet corner of Cornwall. Join forces with the clever duo to solve the mystery and stop the evil before it's too late.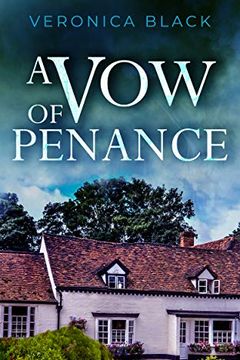 "Sister Joan of the Order of the Daughters of Compassion investigates a suspicious death at her convent and uncovers a string of sinister events, including mutilated trees and a bloody axe. Join her as she becomes a reluctant sleuth and puts her investigative skills to the test."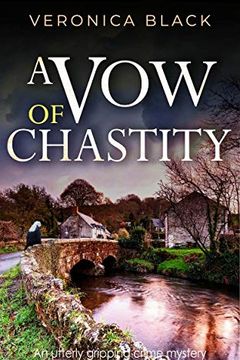 A peaceful community of nuns is disturbed by evil forces in this mysterious novel. Strange occurrences, disappearances, and murder plague the Daughters of Compassion, testing their faith and courage. Sister Joan, a rebel nun, leads the fight against the darkness while struggling with her own temptations for a handsome detective. Discover the truth with her in this captivating story.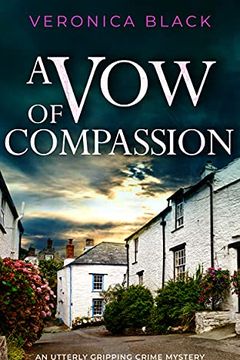 Vow Of Evil by Veronica Black
Last Seen Wearing by Veronica Black
Enchanted Grotto by Veronica Black
My Pilgrim Love by Veronica Black
The Wayward Madonna by Veronica Black
Hoodman Blind by Veronica Black
A Vow of Silence by VERONICA BLACK
My Name is Polly Winter by Veronica Black
A Footfall in the Mist by Veronica Black
Minstrel's Leap by Veronica Black
Murder, They Wrote II by Anne Perry, Margaret Maron, Susan Dunlap
Echo of Margaret by Veronica Black
Moonflete by Veronica Black
Dangerous Inheritance by Veronica Black
Greengirl by Veronica Black
Sourdough Bread by Veronica Black
Master of Malcarew by Veronica Black
Lover dark, lady fair by Veronica Black
Flame in the Snow by Veronica Black