You Can't Say That! Do you have a right to be offended by the facts? Against all the evidence, the mainstream media insist that America has never been more racist and sexist. The police are waging a war on Black people. "White privilege" means minorities never get a fair shake. Although this narrative of oppression is demonstrably fictitious, it is...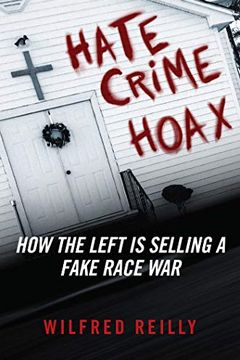 Hate Crime Hoax
How the Left is Selling a Fake Race War
Wilfred Reilly
-
2019-02-26
If you believe the news, today's America is plagued by an epidemic of violent hate crimes. But is that really true? In Hate Crime Hoax, Professor Wilfred Reilly examines over one hundred widely publicized incidents of so-called hate crimes that never actually happened. With a critical eye and attention to detail, Reilly debunks these fabricated inc...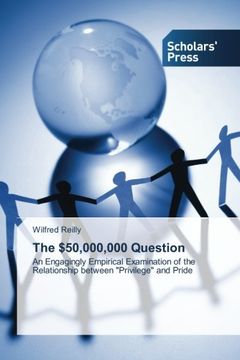 The $50,000,000 Question
An Engagingly Empirical Examination of the Relationship between "Privilege" and Pride
Wilfred Reilly
-
2017-01-06