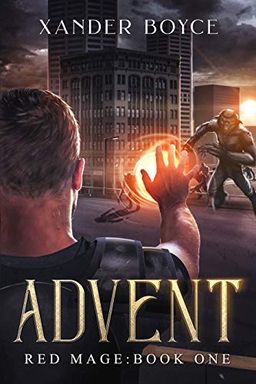 Advent is a thrilling sci-fi book about Drew Michalik, who gains the ability to cast spells using reality-altering crystals called Xatherite, after electronics around the world cease to work. Drew must navigate a dangerous government bunker-turned-dungeon in a fight for survival, with escape being just the beginning of his ordeal. He must also guide humanity safely through the anarchy that ensues in this changed world.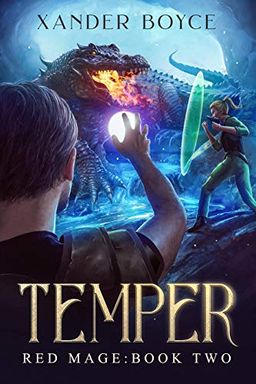 Follow Drew and his team as they race to create a system-recognized 'Habitat' in a post-apocalyptic world. Factions form and fracture, internal politics threaten to rip survivors apart, and an unknown danger haunts them. Temper is an intense story of humanity's struggle to survive and thrive in a changed world, where allies will be forced to face their own fears and destiny will work to temper them.
Venture into the untapped frontier of Tallrock and discover redemption through growth in this captivating story. Matt, a man running from a life he no longer wants, has found a solution by logging into the newest game - Livia. As Kastigan, the newly minted Cycle Mage, he must convert virgin land into a thriving farm while navigating the challenges of surviving in the dangerous wilds and uncovering lost relics. With high stakes and tough decisions, will Kastigan succeed in creating a new home or lose it all?