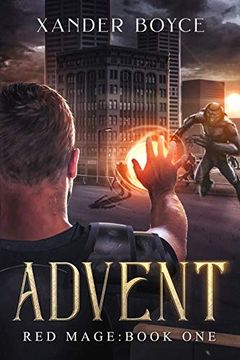 Drew Michalik was working in a top-secret facility in Washington, D.C. when the Advent began. As all electronics in the world simply ceased to work, blue screens filled with information appeared before him. Drew was given access to a mana interface and a limited number of reality-altering crystals called Xatherite. Following the instructions on his...
An untapped frontier. Reaping and sowing. Redemption through growth.Matt is running from a life that he no longer wants, and he's found a solution. By logging in to the newest game, Livia, he gains chances that he can't get anywhere else. Matt chooses to cut out a new life for himself on the edge of civilization, by venturing to the frontier town o...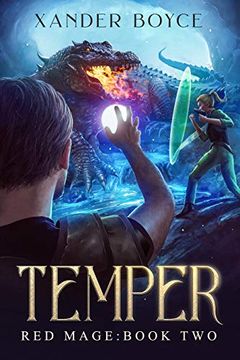 A haven for humanity. Factions forming and fracturing. The seeds of a new empire.Drew and his team are racing to create a system-recognized 'Habitat'. To make this happen, they must conquer more nodes, deal with an antagonistic superior officer, and possibly worst of all: their own fear.Freeing the troll's sacrificial captives was only the beginnin...