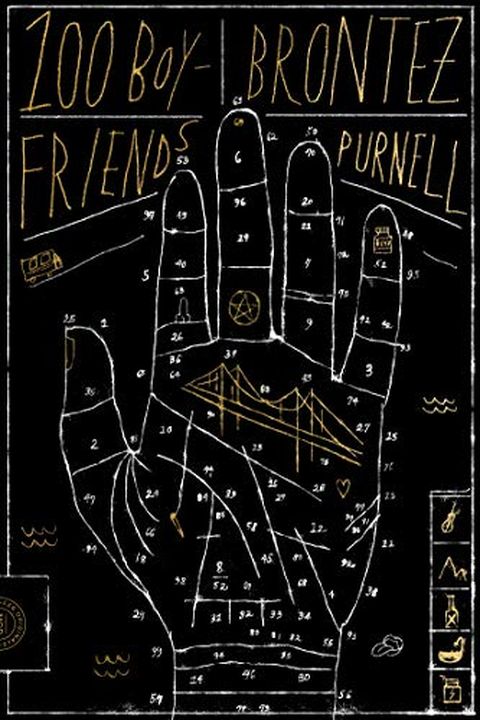 100 Boyfriends
Brontez Purnell
"100 Boyfriends" by Brontez Purnell is a daring and hilarious portrayal of gay dysfunction. With irreverent humor and a sharp eye for the imperfect lives of queer men, Purnell explores self-sabotage, trauma, race, and community in a white supremacist society. From Oakland to Alabama, these slice-of-life tales are a unique and unapologetic look into an unexposed queer underbelly. With a deadpan wit and uncompromising vision, Purnell is a true punk messiah of underground writing, filmmaking, music, and performance art.
Publish Date
2021-02-02T00:00:00.000Z
2021-02-02T00:00:00.000Z
Recommendations
100 Boyfriends by Brontez Purnell--a sexy little book about queer men, their desires and obsessions and yearnings. Very transgressive and relentless.     
–
source
I love this book so much.     
–
source