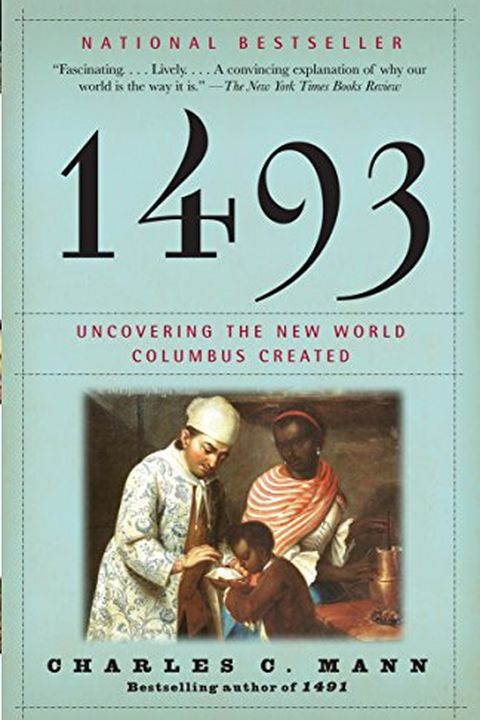 1493
Uncovering the New World Columbus Created
Charles C. Mann
Discover the fascinating history of the Columbian Exchange, the most momentous biological event since the death of the dinosaurs. In 1493, Charles C. Mann presents the latest research by ecologists, anthropologists, archaeologists, and historians to uncover how Christopher Columbus accidentally set off an ecological convulsion that connected the world through a worldwide network of ecological and economic exchange. Learn how this exchange fostered the rise of Europe, devastated imperial China, convulsed Africa, and made Mexico City the center of the world. This deeply engaging history offers an eye-opening scientific interpretation of our past, with implications for today's political debates.
Publish Date
2011-08-09T00:00:00.000Z
2011-08-09T00:00:00.000Z
Recommendations
The 4 main books I recommend are: Open veins of latin America, 1491, 1493, people's history of the united states!!     
–
source
@whereisroadster I loved that book! I should reread it     
–
source