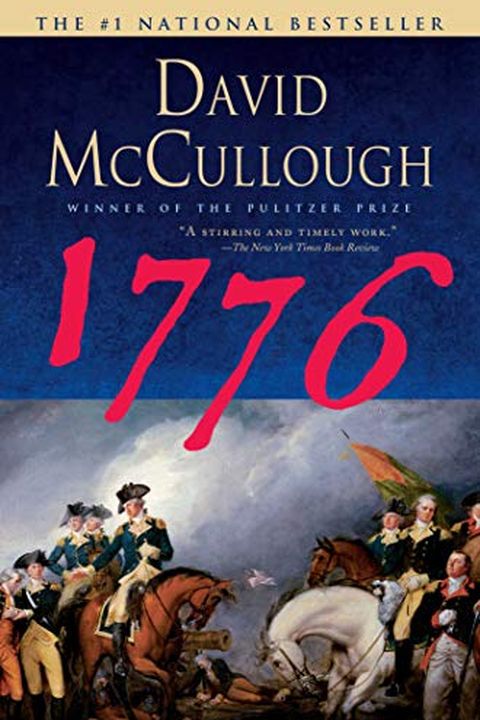 1776
David McCullough
Join General George Washington and his army on their intense journey towards American independence. In this powerful account, David McCullough captures the stories of Americans from all walks of life who fought for their noble ideals as well as the British commander and his disciplined redcoats. With extraordinary narrative, 1776 tells the story of two young American patriots, Nathaniel Green and Henry Knox, and the inexperienced but steadfast Washington, who had never before led an army in battle. Based on extensive research, this landmark work in American history is not to be missed.
Publish Date
2006-07-04T00:00:00.000Z
2006-07-04T00:00:00.000Z
First Published in 2005
Recommendations
@msphillipsrvhs @rvhs Great book! Can never go wrong with anything from David McCullough!     
–
source