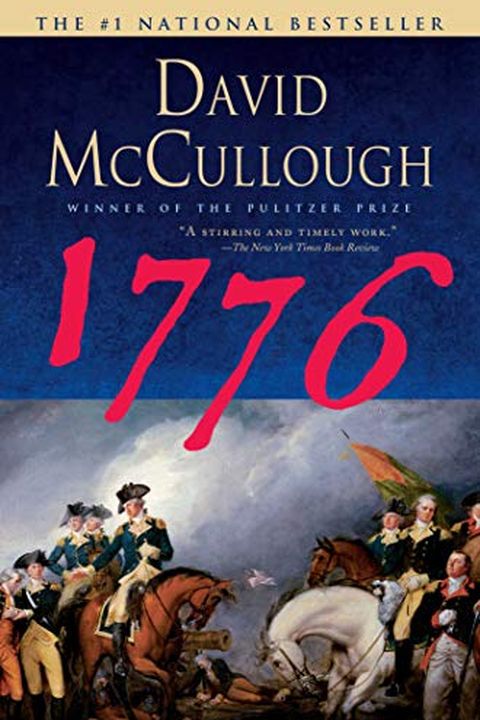 1776
David McCullough
In this masterful book, David McCullough tells the intensely human story of those who marched with General George Washington in the year of the Declaration of Independence - when the whole American cause was riding on their success, without which all hope for independence would have been dashed and the noble ideals of the Declaration would have amo...
Publish Date
2006-06-27T00:00:00.000Z
2006-06-27T00:00:00.000Z
First Published in 2005
Recommendations
@msphillipsrvhs @rvhs Great book! Can never go wrong with anything from David McCullough!     
–
source