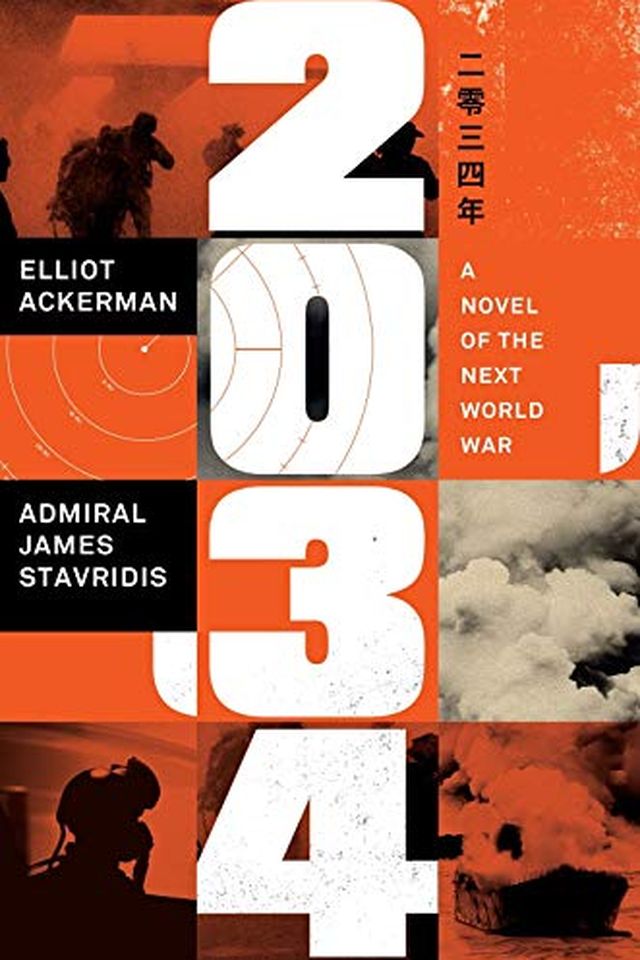 2034
A Novel of the Next World War
Elliot Ackerman
"2034" is a chillingly authentic geopolitical thriller that imagines a naval clash between the US and China in the South China Sea in 2034, leading to a nightmarish global conflagration. The book follows a global cast of characters, including Americans, Chinese, Iranians, Russians, and Indians, as they navigate a new, terrifying era of cyber weaponry and escalating tensions. Written by two former military officers and award-winning authors, "2034" offers a disturbingly plausible cautionary tale of a dark yet possible future that we must do all we can to avoid.
Publish Date
2021-03-09T00:00:00.000Z
2021-03-09T00:00:00.000Z
Recommendations
The book 2034 by @elliotackerman (fmr USMC) explores near-future cyberwar. It's good at illustrating a well-known fact: cyberwar defense is very poor. On-chain code is a paradigmatically different alternative, due to surviving constant economic attack.     
–
source