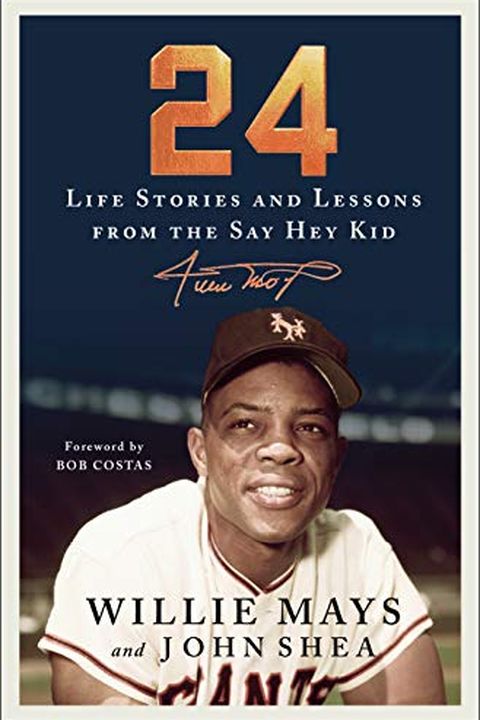 24
Life Stories and Lessons from the Say Hey Kid
Willie Mays
Legendary baseball player Willie Mays shares his life experiences and invaluable lessons in this inspiring memoir. Presented in 24 chapters to correspond with his famous uniform number, Mays' story encompasses more than just baseball - it's a reflection of his values on family, community, charity, and hope. Written for people of all ages, his memoir encourages hard work, positivity, and following one's dreams. Through stories from his own past, Mays hopes to inspire readers to make a positive impact in their own communities.
Publish Date
2020-05-12T00:00:00.000Z
2020-05-12T00:00:00.000Z
Recommendations
Mays may be the best player in baseball history once you account for a few asterisks on the guys above him. Shea's book is great, and I found this cool old book where Mays picked himself as one of the greatest players of all time, as of course he should. Happy birthday!     
–
source