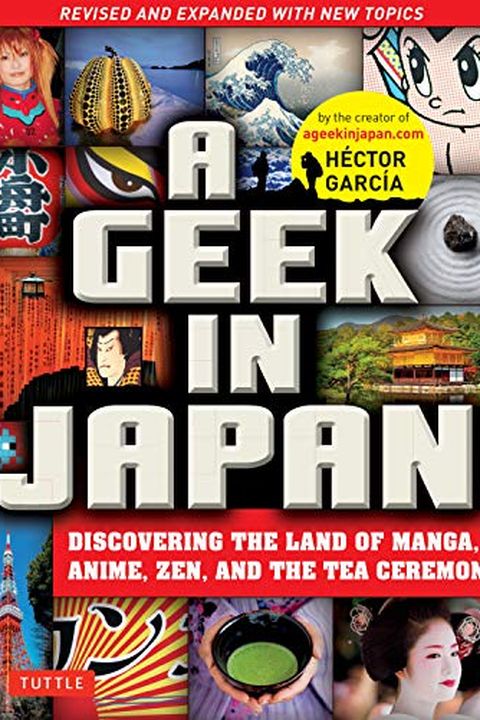 A Geek in Japan
Discovering the Land of Manga, Anime, Zen, and the Tea Ceremony (Revised and Expanded with New Topics)
Hector Garcia
Created specifically for fans of Japanese "cool culture," A Geek in Japan is one of the most iconic, hip, and concise cultural guides available. Reinvented for the internet age, it is packed with personal essays and hundreds of photographs and presents all the touchstones of traditional and contemporary culture in an entirely new way. A Geek in Jap...
Publish Date
2019
June 25
First Published in 2011
Recommendations
This is the book I've given most often as a gift because I'm fascinated with understanding the mindset of a place.     
–
source