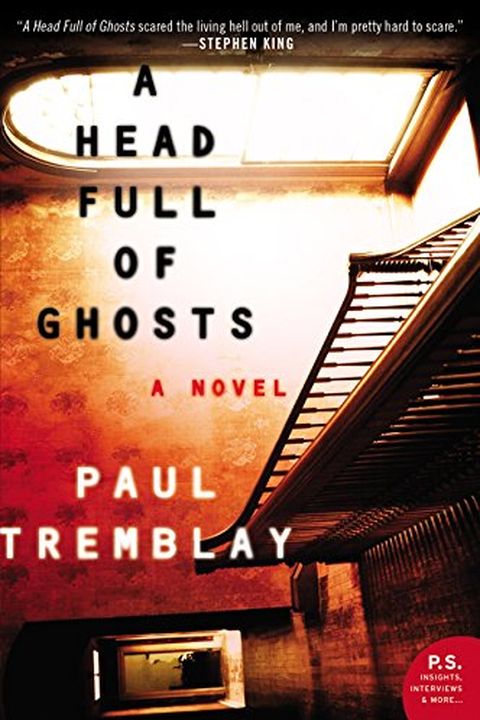 A Head Full of Ghosts
A Novel
Paul Tremblay
This harrowing psychological thriller follows the Barrett family as they grapple with their daughter Marjorie's descent into schizophrenia. With doctors unable to help, the family turns to a priest who suggests an exorcism, leading to a hit reality TV show documenting the possession. Fifteen years later, Marjorie's younger sister Merry is interviewed, revealing buried secrets and a mind-bending tale of horror that questions reality and the nature of evil. This chilling masterpiece is reminiscent of horror classics such as Hill House and Let the Right One In.
Publish Date
2015-06-02T00:00:00.000Z
2015-06-02T00:00:00.000Z
Recommendations
Yes indeed. Scary shit within.     
–
source