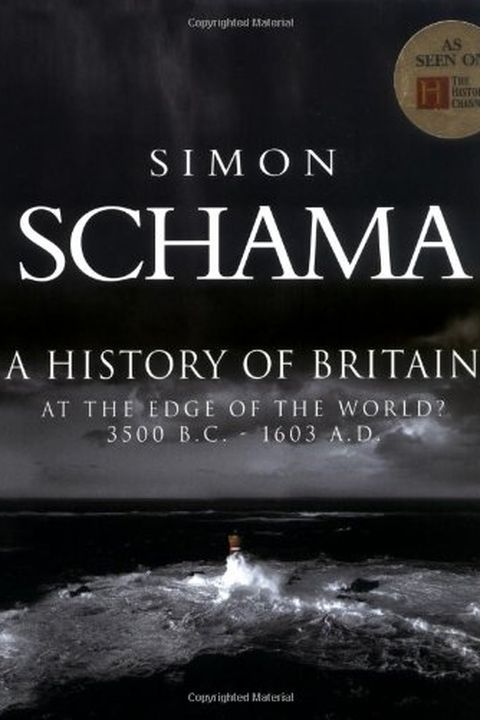 A History of Britain
At the Edge of the World? 3500 B.C. - 1603 A.D.
Simon Schama
A History of Britain covers over 1,500 years of history, from the Roman invasion to Queen Elizabeth I's reign. Simon Schama, a popular and celebrated historian, brings this history to life with vivid detail and compelling stories. From the Middle Ages to the Tudors, Schama explores interconnected themes of power and nation-building, making this a superbly readable and illuminating account of Britain's extraordinary history.
Publish Date
2000-01-01T00:00:00.000Z
2000-01-01T00:00:00.000Z