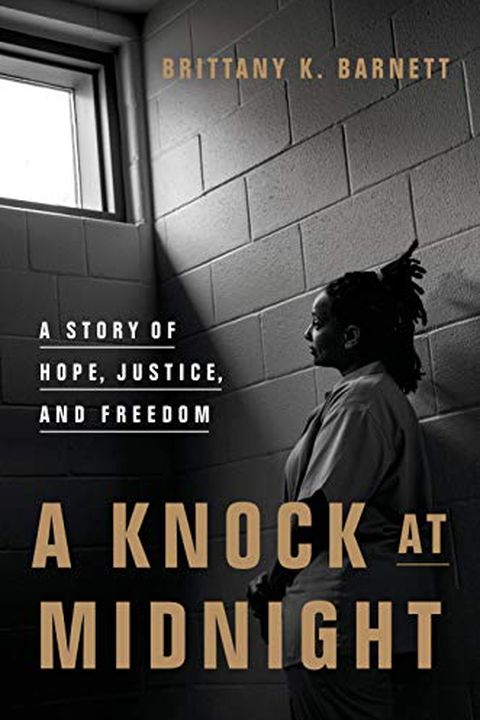 A Knock at Midnight
A Story of Hope, Justice, and Freedom
Brittany K. Barnett
This inspiring memoir tells the powerful story of a young lawyer who defies the injustices of America's legal system. After stumbling upon Sharanda Jones' case, Brittany K. Barnett embarks on a transformative journey that challenges her beliefs and values. Through her work to free Sharanda and others, she becomes a leading voice in the movement to reform the system. A Knock at Midnight is a must-read for anyone interested in the human potential for change, and the struggle for justice in America.
Publish Date
2020-09-08T00:00:00.000Z
2020-09-08T00:00:00.000Z
Recommendations
1/ You may remember me raving about @MsBKB's book. If you liked @13THFilm by @ava, if you were moved by Just Mercy by Bryan Stevenson, if you care about equity and justice in America, you will LOVE Brittany's book. But something BIG happened last week you might have missed.     
–
source