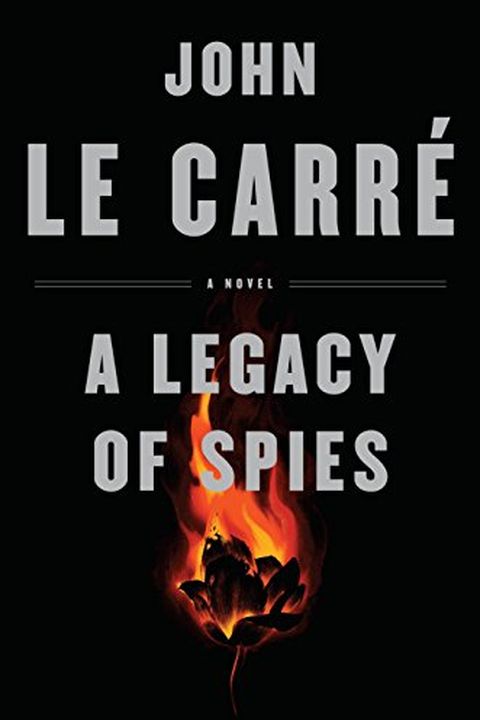 A Legacy of Spies
A Novel
John le Carré
Former British Secret Service member Peter Guillam is summoned back to London as his Cold War past comes back to haunt him. John le Carré weaves together the past and present in a single, intense plot that looks back on his previous works and highlights unforgettable characters. A Legacy of Spies is a thrilling read that resonates with tension, humor, and moral ambivalence.
Publish Date
2017-09-05T00:00:00.000Z
2017-09-05T00:00:00.000Z
Recommendations
@catazog I hope NPR does a story answering this q this week! I think The Spy Who Came In From The Cold is a great starting point. His first big book, and it moves at a faster pace than some of the others. If you like that, move on to Tinker Tailor Soldier Spy, or A Legacy of Spies.     
–
source