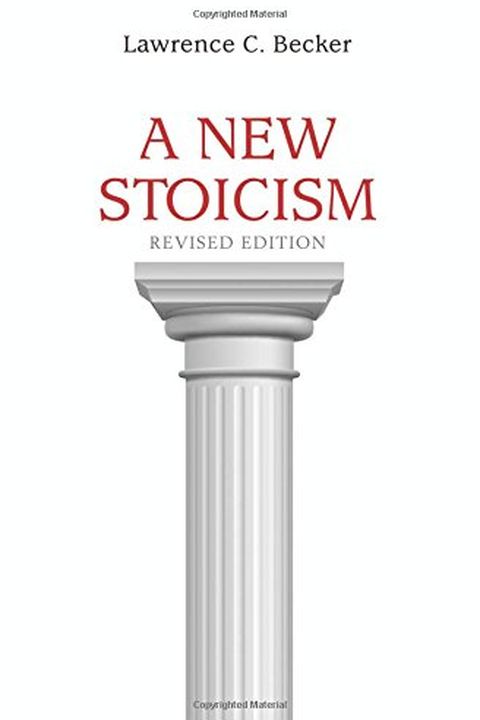 A New Stoicism
Revised Edition
Lawrence C. Becker
What would stoic ethics be like today if stoicism had survived as a systematic approach to ethical theory, if it had coped successfully with the challenges of modern philosophy and experimental science? A New Stoicism proposes an answer to that question, offered from within the stoic tradition but without the metaphysical and psychological assumpti...
Publish Date
2017-08-29T00:00:00.000Z
2017-08-29T00:00:00.000Z
First Published in 1997
Recommendations
My complete commentary on Larry Becker's A New Stoicism, arguably the most important book on Stoicism since the Meditations of Marcus Aurelius...     
–
source