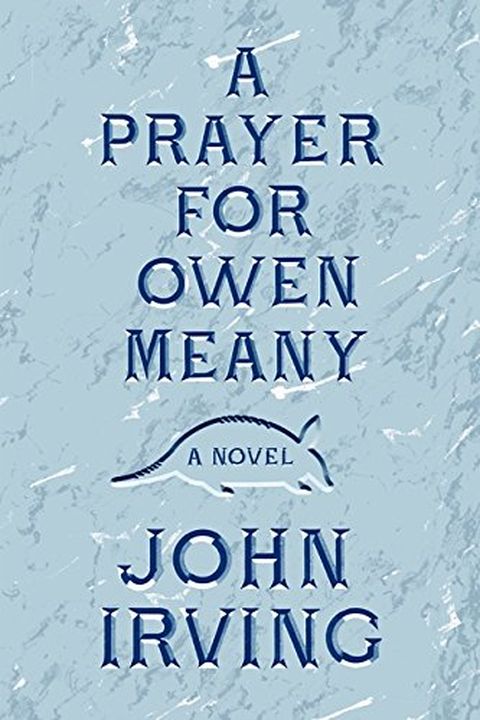 A Prayer for Owen Meany
John Irving
Eleven-year-old Owen Meany, playing in a Little League baseball game in Gravesend, New Hampshire, hits a foul ball and kills his best friend's mother. Owen doesn't believe in accidents; he believes he is God's instrument. What happens to Owen after that 1953 foul is both extraordinary and terrifying. At moments a comic, self-deluded victim, but in ...
Recommendations
@RickFolbaum @matthewjdowd amazing amazing book     
–
source
One of my favorite books ever of all time.     
–
source