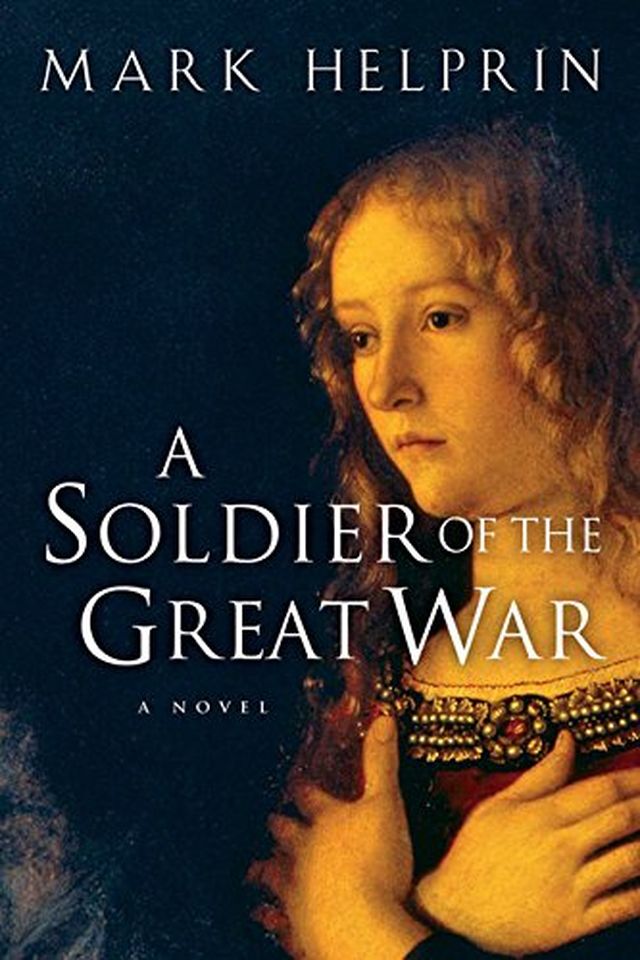 A Soldier of the Great War
Mark Helprin
Experience the lush, literary epic of love, beauty, and war in this acclaimed novel by Mark Helprin. Follow Alessandro Giuliani, a privileged son of a Roman lawyer, through his idyllic life of racing horses, climbing mountains, and falling in love. But when the Great War intervenes, Alessandro's world changes forever. Fast forward half a century to meet an aging hero, who tells the tragic story of his life, including loss, gain, and a love song for his family.
Publish Date
2005-06-01T00:00:00.000Z
2005-06-01T00:00:00.000Z
First Published in 1991
Recommendations
@JeffMiller by Cornwell? Nope. If that's the one, I'll download it. For historical fiction, I like "A Soldier of the Great War"     
–
source
@byeliad An incredible book.     
–
source