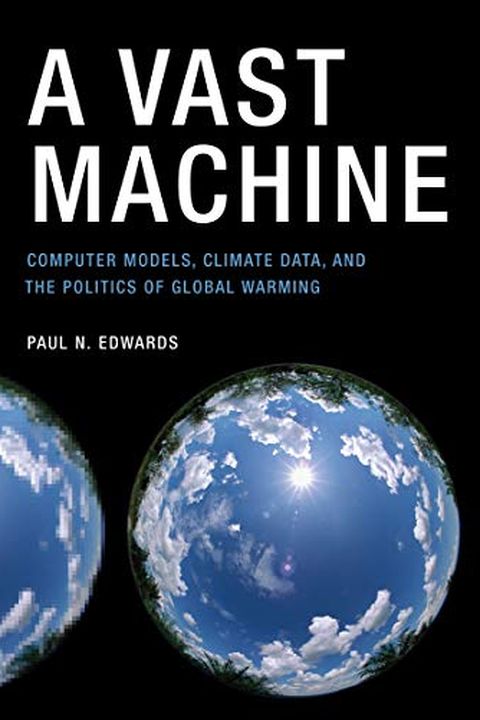 A Vast Machine
Computer Models, Climate Data, and the Politics of Global Warming (Infrastructures)
Paul N. Edwards
Global warming skeptics often fall back on the argument that the scientific case for global warming is all model predictions, nothing but simulation; they warn us that we need to wait for real data, "sound science." In "A Vast Machine" Paul Edwards has news for these skeptics: without models, there are no data. Today, no collection of signals or ob...
Publish Date
2013
February 8
First Published in 2010
Recommendations
@noahsalz Yup. Its an amazing book!     
–
source