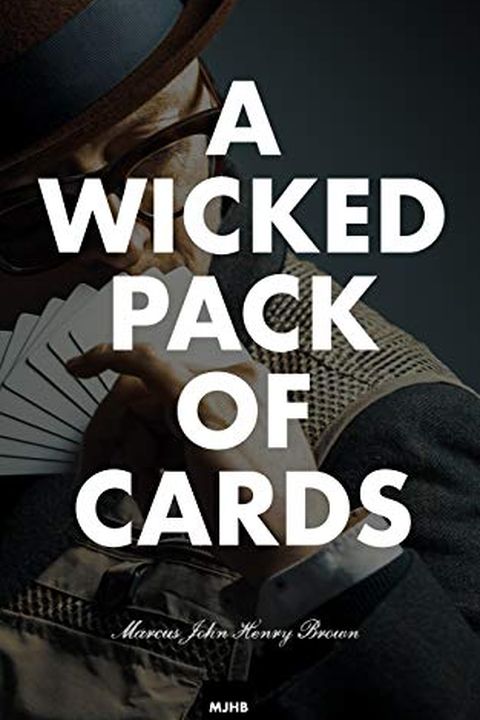 A Wicked Pack Of Cards
a book of unusual business spells (Volume)
Marcus John Henry Brown
A captivating poem, A Wicked Pack Of Cards, blends old stories and traditions with digital fantasies and strategies of the commercial world, creating a post-apocalyptic world where business consultants discover paganism and sorcery. The poem is made up of thirteen cards and a riddle, each one a spell - a business spell that will take you down the dark back-alleyways of burnout, depression, and imposter syndrome. But read carefully, and it will eventually deliver you into the light of optimism and the most powerful spell of all: true love.
Publish Date
2020-01-30T00:00:00.000Z
2020-01-30T00:00:00.000Z
Recommendations
This is a magical little book. Bewitching and powerful in it's influence.     
–
source