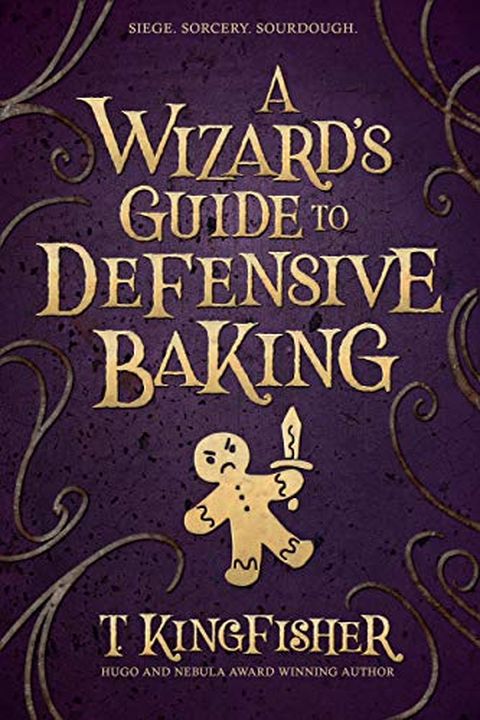 A Wizard's Guide to Defensive Baking
T. Kingfisher
In "A Wizard's Guide to Defensive Baking," follow 14-year-old Mona as she navigates a world of wizardry and danger. Unlike her wizard counterparts, Mona's magic only works on bread, but when she finds a dead body in her aunt's bakery, she becomes the assassin's next target. In a city without its wizards, Mona must defend herself and her community against an uncertain future.
Publish Date
2020-07-21T00:00:00.000Z
2020-07-21T00:00:00.000Z
Recommendations
@K1tt3n @MustardCourage @UrsulaV @seananmcguire @firefrorefiddle @gaileyfrey I got my blood volume research from paramedics and firefighter, among other places. Doubt that @UrsulaV know the exact same people, but I did just finish her book, A Wizards guide to Defensive Baking, and it was wonderful.     
–
source