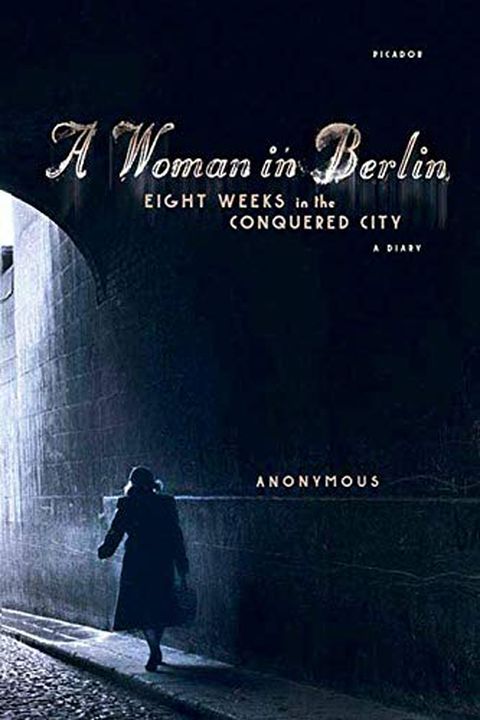 A Woman in Berlin
Eight Weeks in the Conquered City
Anonymous
A New York Times Book Review Editors' ChoiceFor eight weeks in 1945, as Berlin fell to the Russian army, a young woman kept a daily record of life in her apartment building and among its residents. The anonymous author depicts her fellow Berliners in all their humanity, as well as their cravenness, corrupted first by hunger and then by the Russians...
Publish Date
2006-07-11T00:00:00.000Z
2006-07-11T00:00:00.000Z
First Published in 1953
Recommendations
Written by a female journalist living in Red Army–occupied Berlin and rediscovered and republished anonymously years later, this diary remains one of history's most harrowing documents of human depravity. The author's frank description of all she did to survive will take your breath away — and make you understand how lucky you are if you've been untouched by war.     
–
source