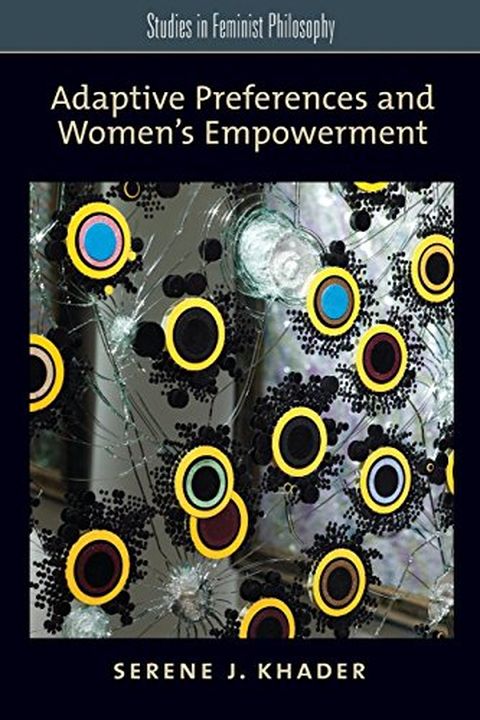 Adaptive Preferences and Women's Empowerment
Serene J. Khader
Women and other oppressed and deprived people sometimes collude with the forces that perpetuate injustice against them. Women's acceptance of their lesser claim on household resources like food, their positive attitudes toward clitoridectemy and infibulations, their acquiescence to violence at the hands of their husbands, and their sometimes fatali...
Publish Date
2011-09-07T00:00:00.000Z
2011-09-07T00:00:00.000Z
Recommendations
I'm a huge fan of Serene Khader, whose book Adaptive Preferences and Women's Empowerment I recommend to everyone I can. Very much looking forward to Khader's newest work.     
–
source