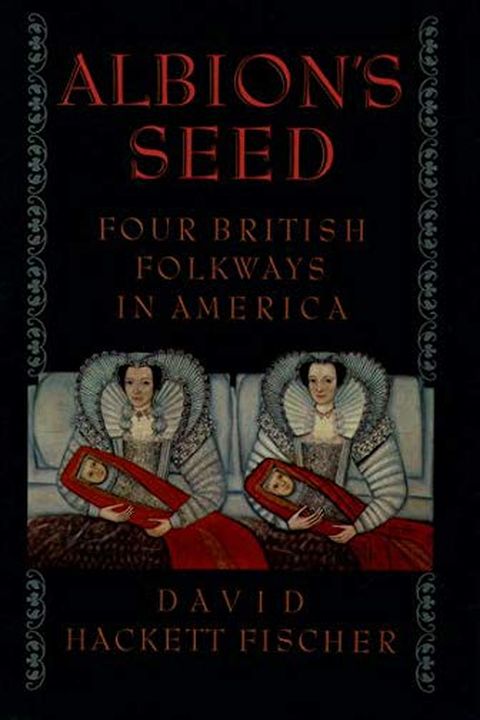 Albion's Seed
Four British Folkways in America (America
David Hackett Fischer
This book is the first volume in a cultural history of the United States, from the earliest English settlements to our own time. It is a history of American folkways as they have changed through time, and it argues a thesis about the importance for the United States of having been British in its cultural origins.From 1629 to 1775, North America was...
Publish Date
1989-03-14T00:00:00.000Z
1989-03-14T00:00:00.000Z
Recommendations
@KeithNHumphreys Love this book, refer back to it all the time.     
–
source