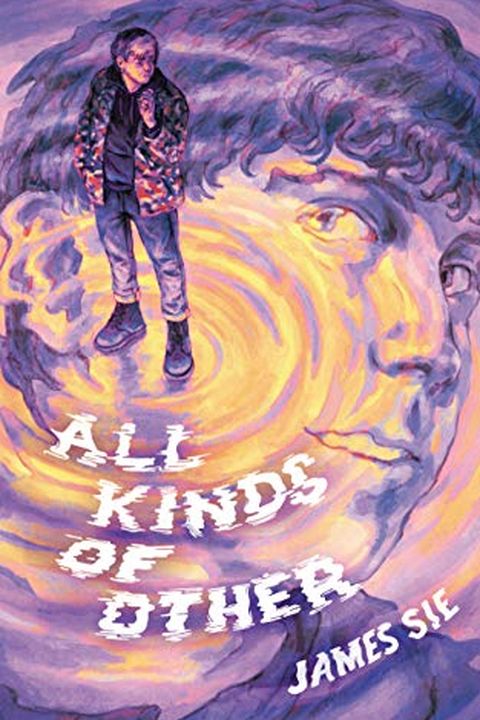 All Kinds of Other
James Sie
In this tender, nuanced coming-of-age love story, two boys—one who is cis and one who is trans—have been guarding their hearts to protect themselves, until their feelings for each other give them a reason to stand up to their fears.Two boys are starting at a new school.Jules is just figuring out what it means to be gay and hasn't totally decided wh...
Publish Date
2021-05-04T00:00:00.000Z
2021-05-04T00:00:00.000Z
Recommendations
Happy bookday to @SieJames and ALL KINDS OF OTHER, a 💛tender💛 love story about two boys who are both the new kid at school. One is cis and one is trans. James is a lovely, lyrical writer. Check out this book!     
–
source