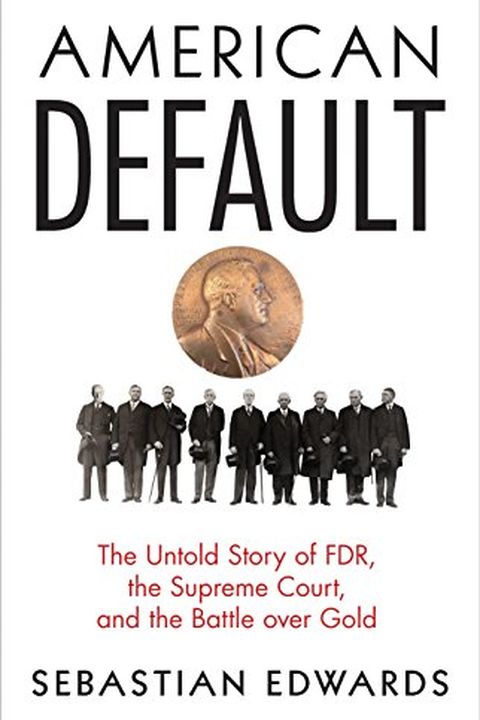 American Default
The Untold Story of FDR, the Supreme Court, and the Battle over Gold
Sebastian Edwards
The untold story of how FDR did the unthinkable to save the American economyThe American economy is strong in large part because nobody believes that America would ever default on its debt. Yet in 1933, Franklin D. Roosevelt did just that when, in a bid to pull the country out of depression and get people back to work, he depreciated the U.S. dolla...
Publish Date
2018-05-22T00:00:00.000Z
2018-05-22T00:00:00.000Z
Recommendations
This is the book I finished last week. Best book. Amazing book! Did you ever know that once America defaulted on our debt!?     
–
source