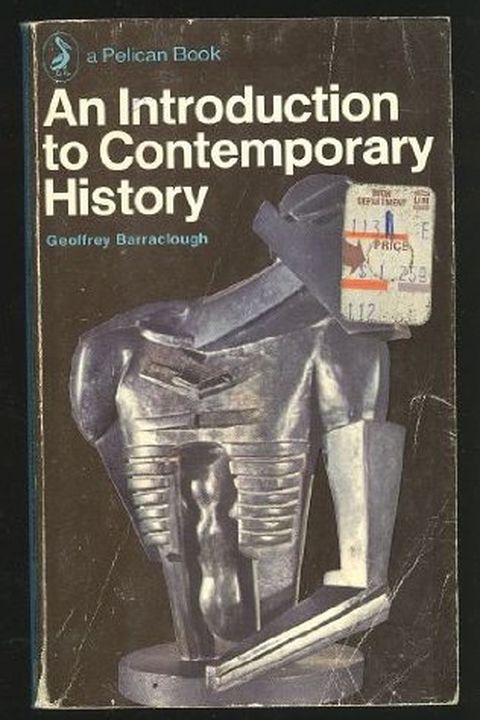 An Introduction to Contemporary History
Geoffrey Barraclough
Explore a new kind of history with this thought-provoking read. Discover how contemporary history differs from the modern era, and how recent events have shaped the world we live in today. This book challenges traditional perspectives and encourages a fresh take on the past, reminding us that our understanding of history depends on a broader global perspective.
Publish Date
1978-01-01T00:00:00.000Z
1978-01-01T00:00:00.000Z
First Published in 1964
Recommendations
@MWalkerKane Completely agree! Astonishingly prescient book.     
–
source