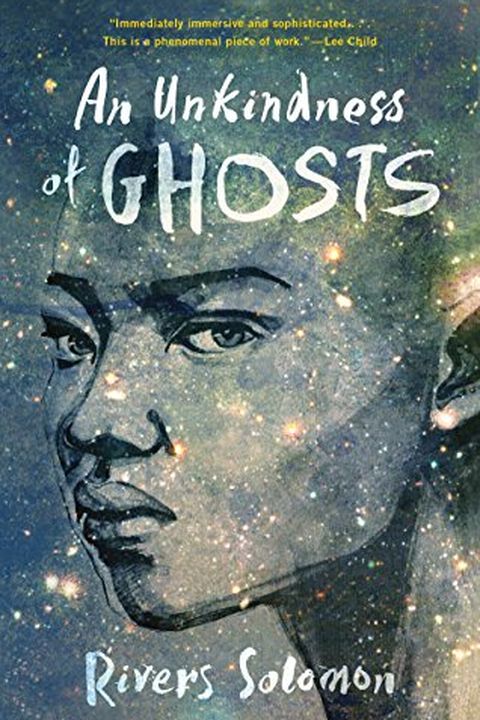 An Unkindness Of Ghosts
Rivers Solomon
Odd-mannered, obsessive, withdrawn, Aster has little to offer folks in the way of rebuttal when they call her ogre and freak. She's used to the names; she only wishes there was more truth to them. If she were truly a monster, as they accuse, she'd be powerful enough to tear down the walls around her until nothing remained of her world, save for sto...
Publish Date
2017-10-03T00:00:00.000Z
2017-10-03T00:00:00.000Z
Recommendations
An Unkindness of Ghosts by Rivers Solomon is AMAZING. A great read whether you like science fiction or not. But if you do...WOW.     
–
source