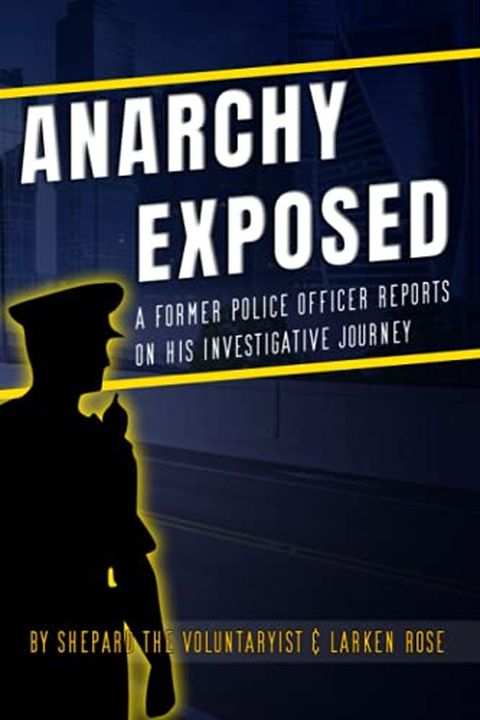 Anarchy Exposed
A former police officer shares his investigative journey.
Shepard TheVoluntaryist, Larken Rose
Explore the world of anarchy through the investigative journey of a former police officer. Uncover uncomfortable truths that challenge commonly held beliefs as the author delves into philosophy, logic, and morality. Through a magnifying glass, the author exposes a world that many hope to ignore, shedding dogma and seeking absolute truth. This book is not for the faint of heart, but for those willing to challenge their intellect and question their beliefs.
Publish Date
2021-03-20T00:00:00.000Z
2021-03-20T00:00:00.000Z