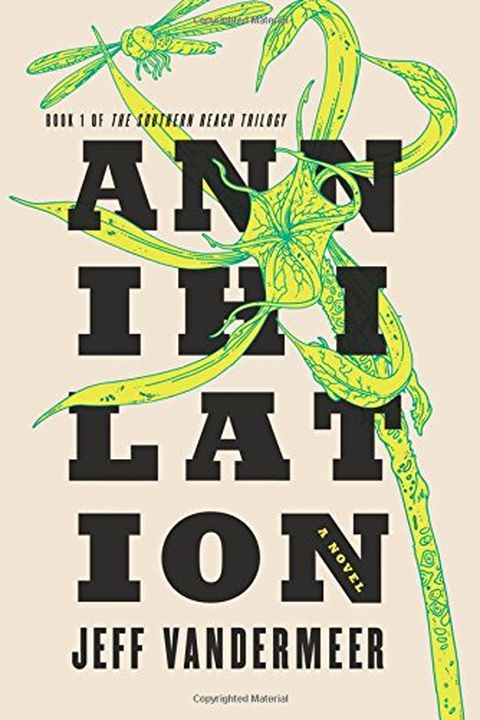 Annihilation
Jeff Vandermeer
For years, Area X has remained mysterious and remote behind its intangible border – an environmental disaster zone, though to all appearances an abundant wilderness. The Southern Reach, a secretive government agency, has sent eleven expeditions to investigate it. One has ended in mass suicide, another in a hail of gunfire, the eleventh in a fatal c...
Publish Date
2018-01-01T00:00:00.000Z
2018-01-01T00:00:00.000Z
First Published in 2014
Similar Books
22
Recommendations
Two of my favorite books are on kindle sale today: Severance by Ling Ma and Annihilation by @jeffvandermeer. If you haven't read them, now is a good time to buy!     
–
source