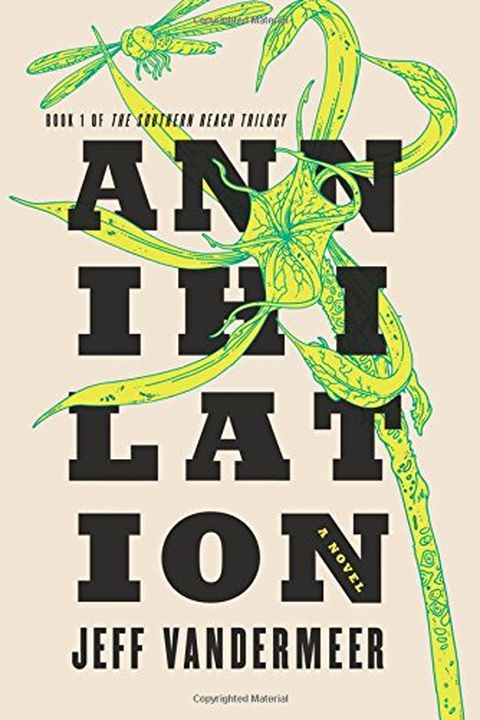 Annihilation
Jeff Vandermeer
Explore the enigmatic and perilous wilderness of Area X with four brave women as they venture on the twelfth expedition, tasked with uncovering the secrets behind multiple failed attempts at investigation. The Southern Reach, a shadowy government agency, has sent eleven missions before, each plagued by catastrophic ends. Will the twelfth effort unravel the mysteries of this dangerous and alluring landscape?
Publish Date
2014-02-04T00:00:00.000Z
2014-02-04T00:00:00.000Z
Similar Books
22
Recommendations
Two of my favorite books are on kindle sale today: Severance by Ling Ma and Annihilation by @jeffvandermeer. If you haven't read them, now is a good time to buy!     
–
source