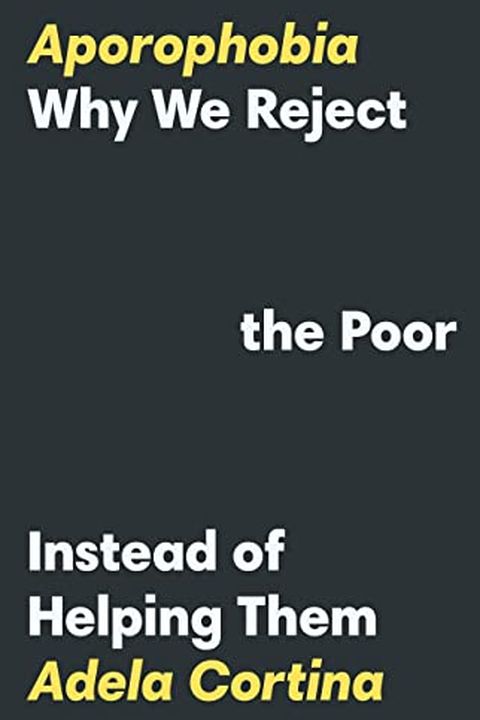 Aporophobia
Why We Reject the Poor Instead of Helping Them
Professor Adela Cortina
Explore the universal prejudice of rejecting the poor and its pervasive consequences in Aporophobia. Political philosopher Adela Cortina sheds light on the neurological and social origins of this daily attack on poor people and proposes the term "aporophobia" to recognize it. From its threat to democracy to unnoticed hate crimes, Cortina proclaims that poverty is the biggest problem facing the world today. But there is hope, and she explains how education and democratic institutions can help us fight this disastrous prejudice. In a world of migrant crises and economic inequality, Aporophobia is a must-read for understanding and tackling one of the most serious problems of the twenty-first century.
Publish Date
2022-11-15T00:00:00.000Z
2022-11-15T00:00:00.000Z
Recommendations
Now in English, Adela Cortina's book of sweeping ambition, clarity and kindness, on why we view the poor and the marginalized the way we do.     
–
source