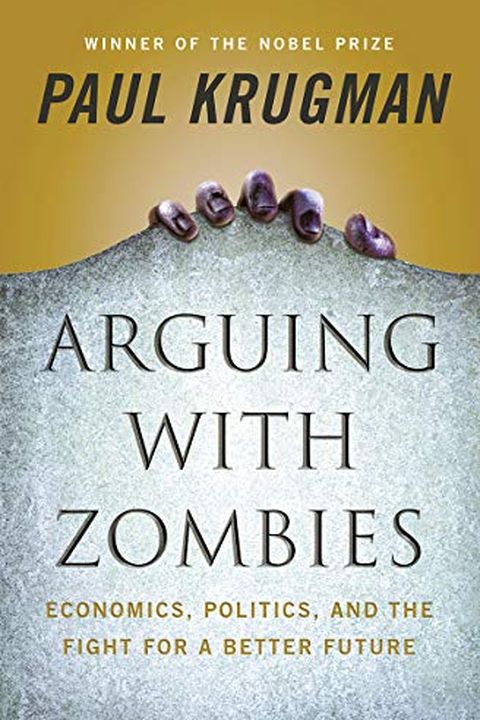 Arguing with Zombies
Economics, Politics, and the Fight for a Better Future
Paul Krugman
There is no better guide than Paul Krugman to basic economics, the ideas that animate much of our public policy. Likewise, there is no stronger foe of zombie economics, the misunderstandings that just won't die.In Arguing with Zombies, Krugman tackles many of these misunderstandings, taking stock of where the United States has come from and where i...
Publish Date
2020-01-28T00:00:00.000Z
2020-01-28T00:00:00.000Z
Recommendations
@paulkrugman Loved this book and learned a lot from it about the role of markets, the public sector, outsourcing, and the debate over automation and productivity.     
–
source