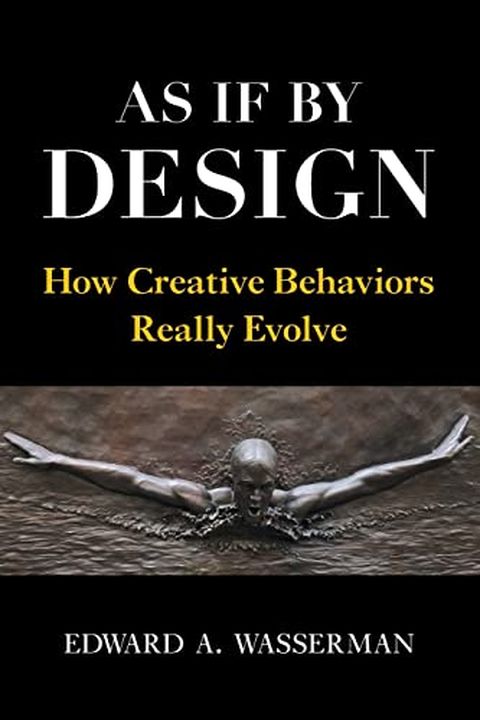 As If by Design
Edward A. Wasserman
Discover the fascinating truth about the origin of behavioral innovations. In this thought-provoking book, Edward A. Wasserman explores the history of important creations like the high five, Heimlich maneuver, butterfly stroke, moonwalk, and Iowa caucus. Instead of attributing their success to the myth of the "eureka moment," the author reveals their true nature as arising "as if by design" through a combination of context, consequence, and coincidence. Elevating behavior to the center of human creativity, this book is a fascinating read for anyone who loves exploring the process of innovation.
Publish Date
2021-07-31T00:00:00.000Z
2021-07-31T00:00:00.000Z
Recommendations
This book is stuffed full of intriguing and lively stories about everything from violins to high jumps, all pointing to a valuable insight: that people do more of things that work and less of things that don't, thus causing human society to evolve.     
–
source