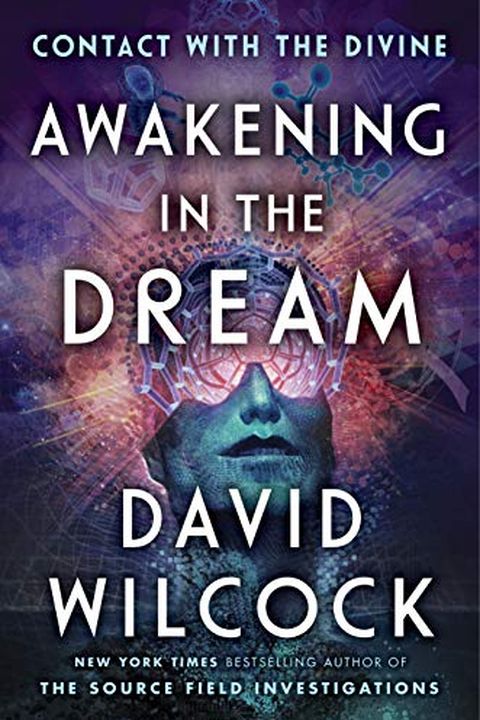 Awakening in the Dream
Contact with the Divine
David Wilcock
New York Times bestselling author David Wilcock's latest captivating work of nonfiction, exploring new hidden truths about extraterrestrials, dreams, sacred science, channeling your Higher Self, and Ascension. What happens when a UFO researcher suddenly comes into telepathic contact with the very beings he has been so avidly studying, after years o...
Publish Date
2020-06-02T00:00:00.000Z
2020-06-02T00:00:00.000Z
Recommendations
Loved reading this book. God Bless Dannion as well, who has such little precious time with us.     
–
source