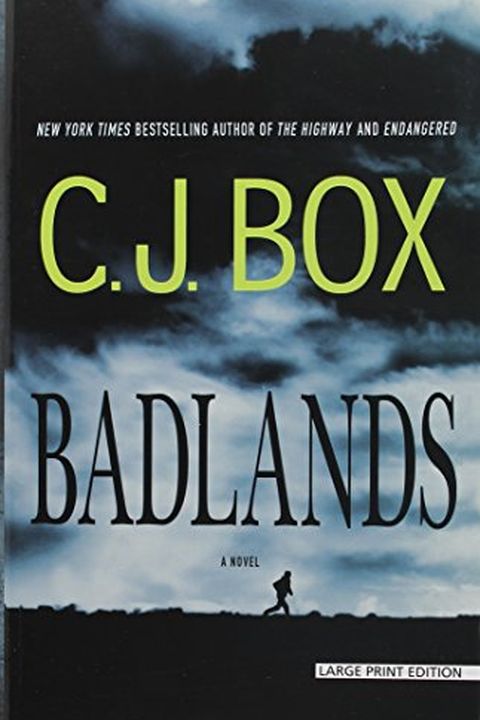 Badlands
C. J. Box
Grimstad, North Dakota a place people used to be from, but were never headed to has struck oil. As pipelines snake across the prairie, oil flows out and men and money flow in. And with them, comes crime. North Dakotas new oil capital has a serious law and order problem and newly qualified detective Cassie Dewell has just been assigned as its deputy...
Publish Date
2016
August 9
First Published in 2015
Recommendations
Yes, the books were excellent.     
–
source