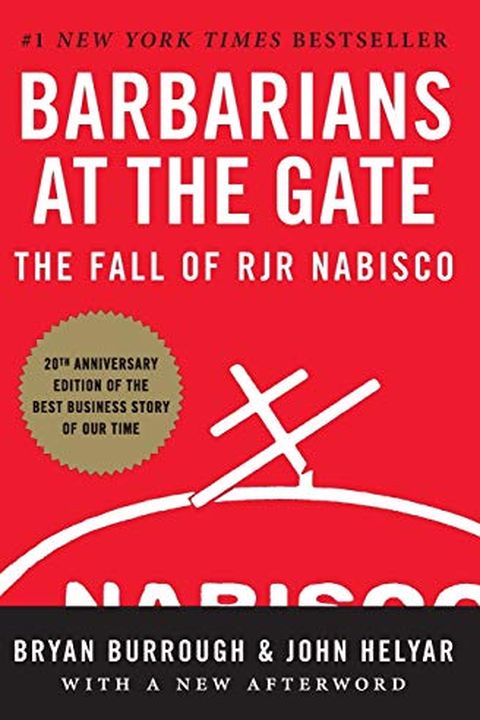 Barbarians at the Gate
The Fall of RJR Nabisco
Bryan Burrough
One of the finest, most compelling accounts of what happened to corporate America and Wall Street in the 1980s.New York Times Book ReviewA #1 New York Times bestseller and arguably the best business narrative ever written, Barbarians at the Gate is the classic account of the fall of RJR Nabisco. An enduring masterpiece of investigative journalism b...
Publish Date
2009-12-01T00:00:00.000Z
2009-12-01T00:00:00.000Z
First Published in 1990
Recommendations
@JPHampstead @TimParksauthor Barbarians is a great book. Hope you enjoy mine!     
–
source