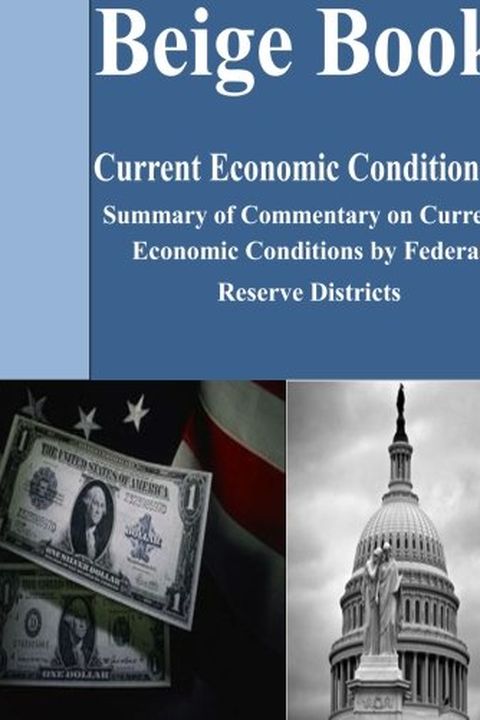 Beige Book
Summary of Commentary on Current Economic Conditions by Federal Rese.
Federal Reserve Districts
Reports from the twelve Federal Reserve Districts suggest that national economic activity continued to expand at a modest to moderate pace during the reporting period of September through early October. Eight Districts reported similar growth rates in economic activity as during the previous reporting period, while growth slowed some in the Philade...
Publish Date
2014
January 13
Recommendations
The Beige Book — economics by talking to people — is one of the Fed's more interesting institutions. It seems especially useful now, when conventional economic measures are having a hard time dealing with crazy times 1/     
–
source