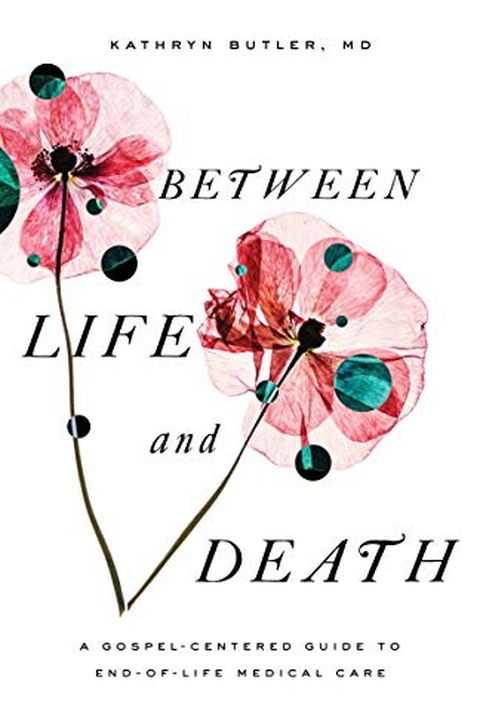 Between Life and Death
A Gospel-Centered Guide to End-of-Life Medical Care
Kathryn Butler
Less than a century ago, most people died at home. Today, 80 percent of Americans die in institutions such as hospitals or nursing homes. The dying process--once a visible reality of life--now hides behind a complex web of medical technology, and few Americans discuss end-of-life care before it becomes urgent. Faced with crucial decisions, Christia...
Publish Date
2019-04-30T00:00:00.000Z
2019-04-30T00:00:00.000Z
Recommendations
Going to claim this as a finalist for top book of 2019 — an utterly unique and captivating book on what it means to die well.     
–
source