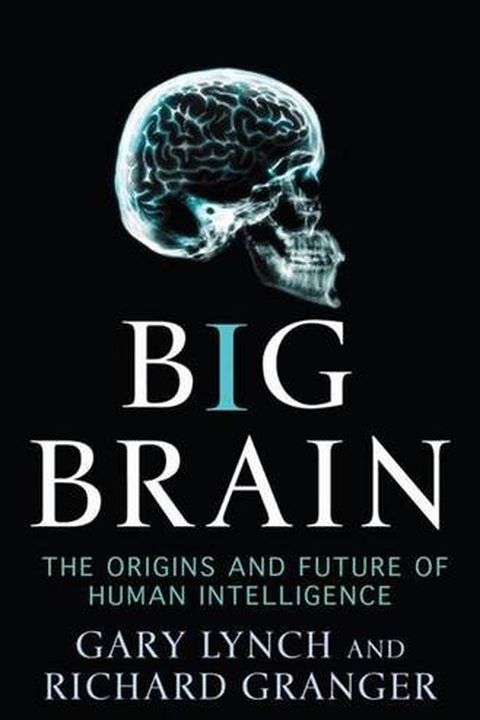 Big Brain
The Origins and Future of Human Intelligence (MacSci)
Gary Lynch
Our big brains, our language ability, and our intelligence make us uniquely human.But barely 10,000 years ago (a mere blip in evolutionary time) human-like creatures called "Boskops" flourished in South Africa. They possessed extraordinary features: forebrains roughly 50% larger than ours, and estimated IQs to match--far surpassing our own. Many of...
Publish Date
2008-03-04T00:00:00.000Z
2008-03-04T00:00:00.000Z
Recommendations
@ilyasut True, and now many are going back to raw diets 😉 .... Seriously: 2 books I like on this are Big Brain by Lynch and Granger, and Evolving Brains by John Allman. The latter is awesome!!!     
–
source