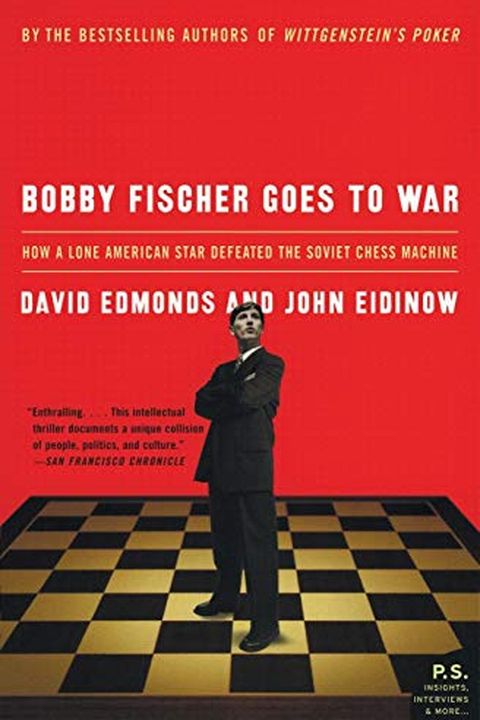 Bobby Fischer Goes to War
How A Lone American Star Defeated the Soviet Chess Machine
David Edmonds
By the authors of the national bestseller Wittgenstein's Poker, a riveting account of the legendary 1972 chess match between Boris Spassky, the world champion from the Soviet Union, and the American challenger Bobby FischerIn the summer of 1972, with a presidential crisis stirring in the United States and the cold war at a pivotal point, the Soviet...
Publish Date
2005
March 1
First Published in 2003
Recommendations
@dbatherwoods Ha! Did you know @DavidEdmonds100 was a serious chess player too? I highly recommend his co-written book Bobby Fischer Goes to War...     
–
source