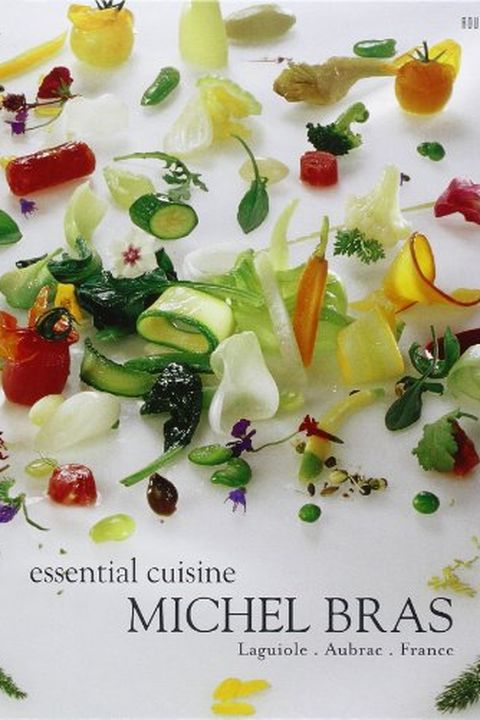 Bras
Michel Bras
Michel Bras, renowned chef and talented photographer, invites readers into his world of emotion and wonder through his innovative cuisine. His dishes are a reflection of his life and encourage simplicity, inviting readers to discover the joy of cooking. This book is not just a culinary portrait, but an invitation into Bras' world and a chance to experience the rare flavors he captures through his camera lens.
Publish Date
2008-01-01T00:00:00.000Z
2008-01-01T00:00:00.000Z
Recommendations
I remember looking and being like, I don't know anybody anywhere doing food that looks like this.     
–
source