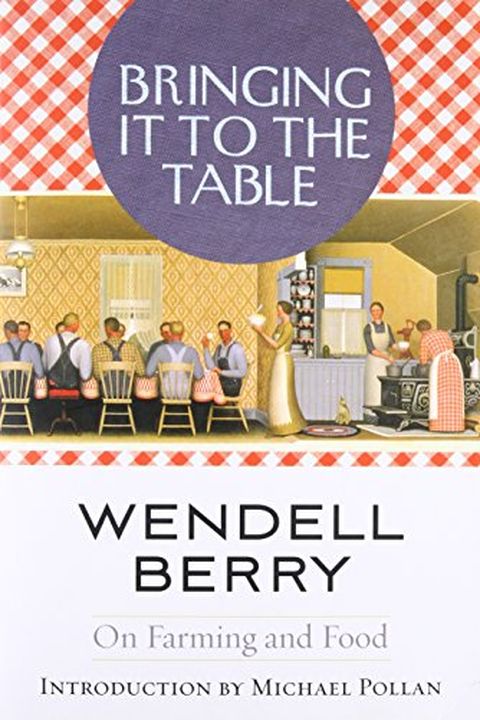 Bringing It to the Table
On Farming and Food
Wendell Berry
This book explores the origins of food and the importance of mindful eating. Written by renowned farmer and writer Wendell Berry, the essays cover topics such as organic versus locally grown, small versus large farms, and how to support sustainable agriculture. With an introduction by Michael Pollan, this collection is essential reading for anyone who cares about what they eat. Berry urges us all to understand the basics of what we ingest, reminding us that "eating is an agriculture act."
Publish Date
2009-08-18T00:00:00.000Z
2009-08-18T00:00:00.000Z
Recommendations
I always turn to this author for inspiration on food, community, agriculture, and well, just being a human.     
–
source