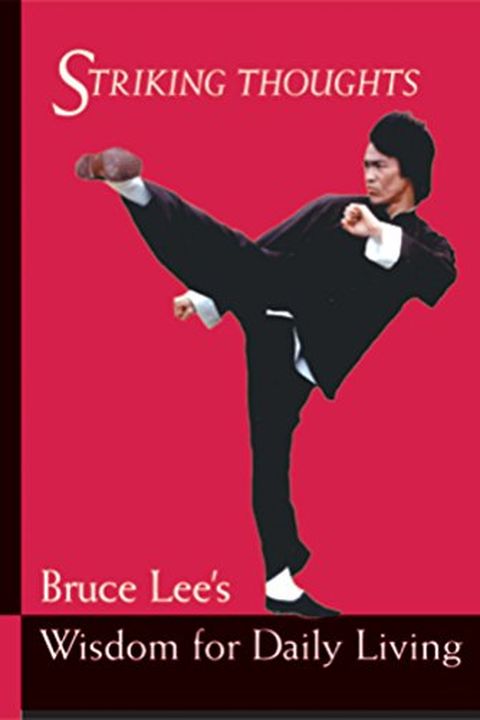 Bruce Lee Striking Thoughts
Bruce Lee's Wisdom for Daily Living (Bruce Lee Library)
Bruce Lee
"A teacher is never a giver of truth—he is a guide, a pointer to the truth that each student must find for himself. A good teacher is merely a catalyst."—Bruce LeeWithin the pages of Striking Thoughts, you will find the secrets of Bruce Lee's amazing success— as an actor, martial artist, and inspiration to the world. Consisting of eight sections, S...
Publish Date
2002-06-15T00:00:00.000Z
2002-06-15T00:00:00.000Z
First Published in 2000
Recommendations
Oddly enough, Bruce Lee wrote some great philosophy and Striking Thoughts is a good summary of some of his philosophy.     
–
source
These are some good ones- plus Essentialism, Tao te Ching, Striking Thoughts, Meditations     
–
source