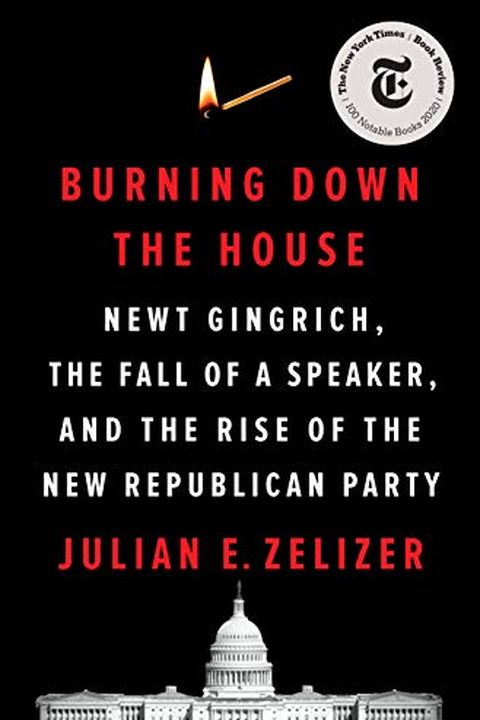 Burning Down the House
Newt Gingrich, the Fall of a Speaker, and the Rise of the New Republican Party
Julian E. Zelizer
The story of how Newt Gingrich and his allies tainted American politics, launching an enduring era of brutal partisan warfareWhen Donald Trump was elected president in 2016, President Obama observed that Trump "is not an outlier; he is a culmination, a logical conclusion of the rhetoric and tactics of the Republican Party." In Burning Down the Hous...
Publish Date
2020-07-07T00:00:00.000Z
2020-07-07T00:00:00.000Z
Recommendations
@grudging1 @HaroldMeyerson @TheProspect Or -- as the article notes -- that it coincides with Gingrich's rise to power in the House Relatedly, this is a really good book     
–
source
@SethCotlar @julianzelizer Oh yes, this is an essential book!     
–
source