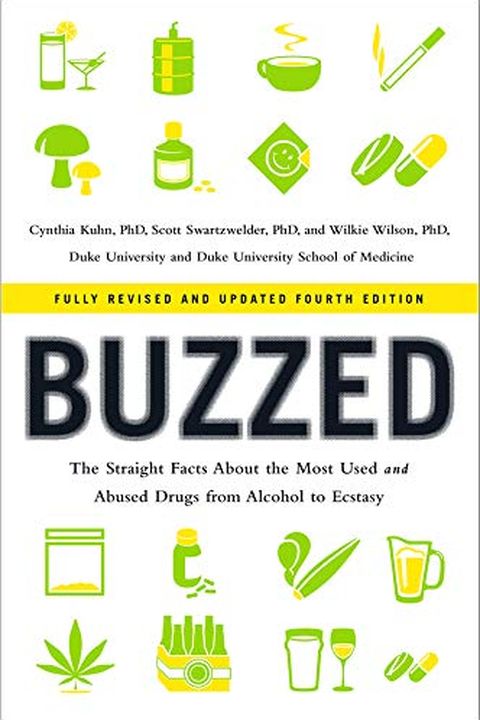 Buzzed
The Straight Facts About the Most Used and Abused Drugs from Alcohol to Ecstasy (Fully Revised and Updated Fourth Edition)
Cynthia Kuhn
Discover the latest discoveries on addiction, prescription drug abuse, and the effects of drugs on the adolescent brain in this updated and informative book. From caffeine to methamphetamine, this no-nonsense handbook offers quick-reference summaries and in-depth analysis of the most common drugs, exploring how they enter the body, manipulate the brain, and produce different "highs." With accurate information, Buzzed is the essential guide to making informed decisions.
Publish Date
2019-07-09T00:00:00.000Z
2019-07-09T00:00:00.000Z
First Published in 1998
Recommendations
An educational drug book.     
–
source