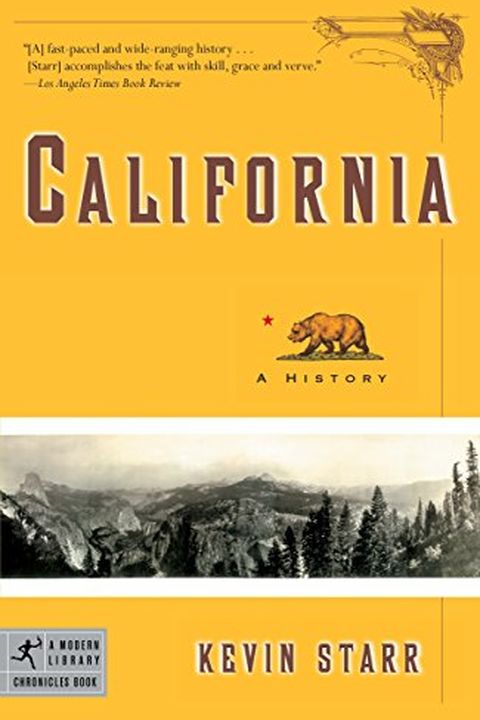 California
A History (Modern Library Chronicles)
Kevin Starr
California has always been our Shangri-la–the promised land of countless pilgrims in search of the American Dream. Now the Golden State's premier historian, Kevin Starr, distills the entire sweep of California's history into one splendid volume. From the age of exploration to the age of Arnold, this is the story of a place at once quintessentially ...
Publish Date
2007
March 13
First Published in 1980
Recommendations
If anyone is at all interested in a book about California, what makes California unique and special, and the history of it, the political history of it and all the little details, this is a good book to have.     
–
source