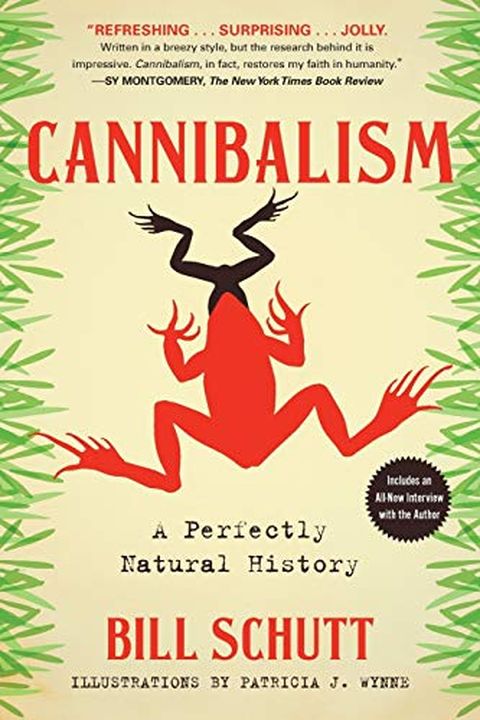 Cannibalism
A Perfectly Natural History
Bill Schutt
For centuries scientists have written off cannibalism as a bizarre phenomenon with little biological significance. Its presence in nature was dismissed as a desperate response to starvation or other life-threatening circumstances, and few spent time studying it. A taboo subject in our culture, the behavior was portrayed mostly through horror movies...
Publish Date
2018-01-30T00:00:00.000Z
2018-01-30T00:00:00.000Z
Recommendations
I cannot recommend this book enough, @draculae we need to talk!     
–
source