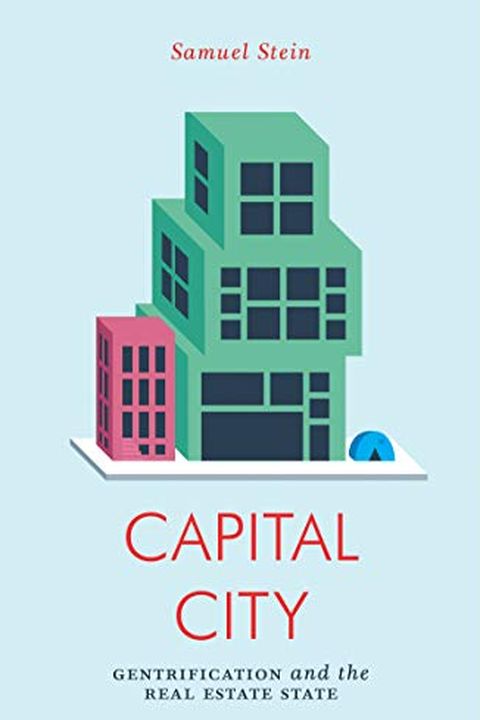 Capital City
Gentrification and the Real Estate State (Jacobin)
Samuel Stein
Our cities are changing. Around the world, more and more money is being invested in buildings and land. Real estate is now a $217 trillion dollar industry, worth thirty-six times the value of all the gold ever mined. It forms sixty percent of global assets, and one of the most powerful people in the world—the president of the United States—made his...
Publish Date
2019-03-12T00:00:00.000Z
2019-03-12T00:00:00.000Z
Recommendations
@brendengallager great book!     
–
source