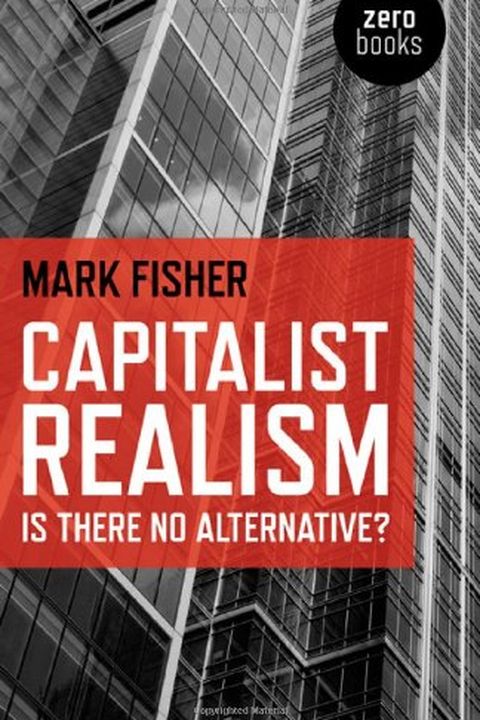 Capitalist Realism
Is There No Alternative?
Mark Fisher
An analysis of the current political-economic system, Capitalist Realism exposes how capitalism has become the only viable option, even after the 2008 bank crisis. Through examples from various aspects of life, including politics, media, and education, the book delves into the features of this ubiquitous ideology. However, the author also reveals the contradictions and flaws in the supposed realism of capitalism.
Publish Date
2009-12-16T00:00:00.000Z
2009-12-16T00:00:00.000Z
Recommendations
For everyone asking for book recs, these are some of my favs, Merry Xmas!     
–
source