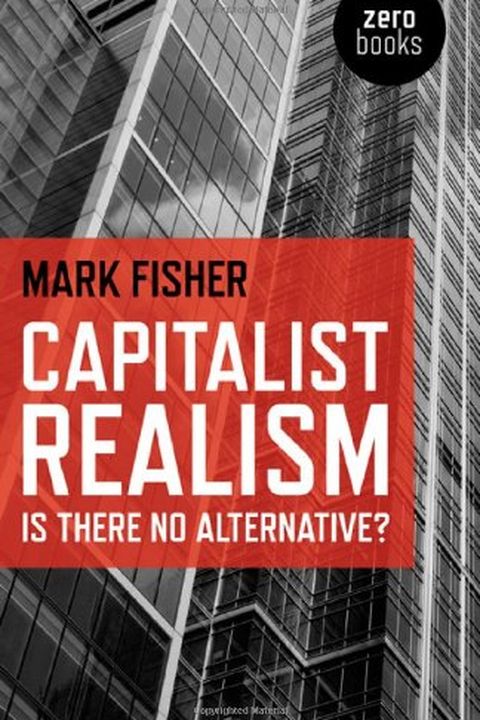 Capitalist Realism
Is There No Alternative?
Mark Fisher
After 1989, capitalism has successfully presented itself as the only realistic political-economic system - a situation that the bank crisis of 2008, far from ending, actually compounded. The book analyses the development and principal features of this capitalist realism as a lived ideological framework. Using examples from politics, films, fiction,...
Publish Date
2009-12-16T00:00:00.000Z
2009-12-16T00:00:00.000Z
Recommendations
For everyone asking for book recs, these are some of my favs, Merry Xmas!     
–
source