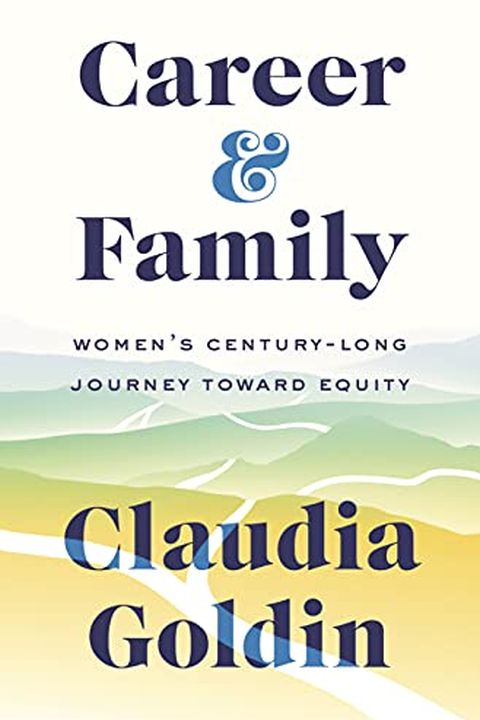 Career and Family
Women's Century-Long Journey toward Equity
Claudia Goldin
Explore the challenges of balancing career and family as you follow women's journey towards achieving equity in the workplace and at home. Claudia Goldin's in-depth look at the experiences of college-educated women throughout the twentieth century sheds new light on the struggle for true equality for dual career couples. Discover how COVID-19 has hindered women's advancement, and learn how remote and flexible work could be the pandemic's silver lining. Find out why we must make fundamental changes to the way we work and value caregiving to achieve lasting change.
Publish Date
2021-10-12T00:00:00.000Z
2021-10-12T00:00:00.000Z
Recommendations
Claudia Goldin's (@PikaGoldin)'s book "Career and Family" is an extraordinary synthesis of a career's research on the question of the disparities and challenges facing women in the workforce--and also what to do them. Could not recommend it more highly.     
–
source