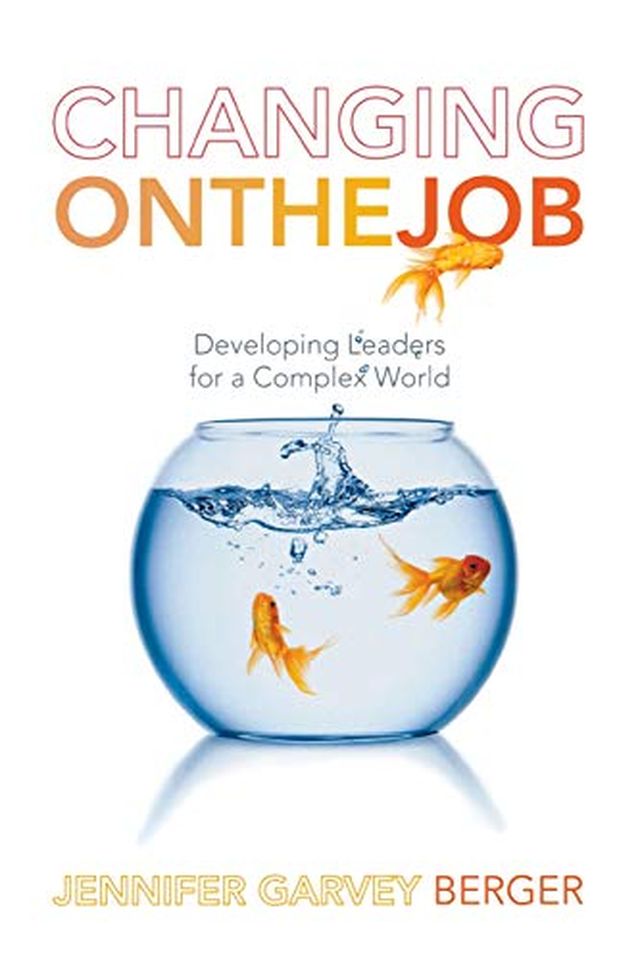 Changing on the Job
Developing Leaders for a Complex World
Jennifer Garvey Berger
Develop sophisticated leadership skills and solve complex problems with Changing on the Job. This book focuses on theories of adult growth and development to help readers become more thoughtful individuals and capable leaders in any scenario. With real-world examples, author Jennifer Garvey Berger offers building blocks to cultivate an agile workforce and improve performance. This resource is essential for coaches, HR professionals, and anyone who wants to flourish on the job while supporting the development of talent.
Publish Date
2011-11-30T00:00:00.000Z
2011-11-30T00:00:00.000Z
Recommendations
For people interested in learning more about Robert Kegan's adult development model, I recommend Changing on the Job.     
–
source